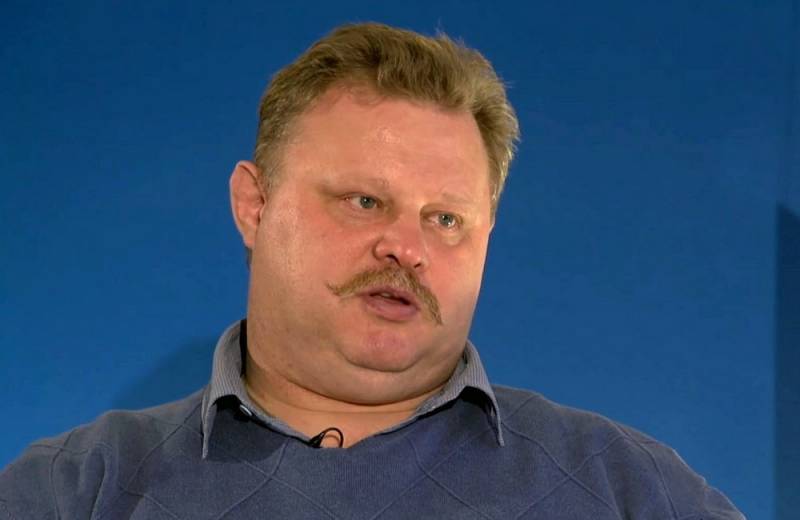 The Americans, striving to drag Russia into the conflict with Ukraine, are tirelessly developing scenarios of assistance to their Ukrainian "partners" in response to the likely "Russian aggression" in their opinion. So, a Russian reserve officer, military expert Vladislav Shurygin shared closed information from his own source in Kiev about the nearest plans of the United States on the territory of Ukraine.
According to Shurygin, this plan was announced by US Secretary of State Anthony Blinken during his meeting with Ukrainian Foreign Minister Dmitry Kuleba.
I am very satisfied with the meeting with Tony Blinken and our conversation. We calmly discussed all our key issues on the agenda for an hour.
- noted Kuleba.
According to the announced plan, Kiev is going to quickly adopt a law on the deployment of NATO military bases on Ukrainian territory. Thus, the Pentagon will have three military bases in Ukraine - naval and two land. At the same time, Ukrainian airfields will be modernized and will be able to receive military aircraft of the North Atlantic Alliance.
After the implementation of these measures, according to Kiev and its overseas "friends", the Armed Forces of Ukraine will be able to calmly and without fear of Moscow's actions begin to "clean up" the eastern regions of Ukraine. Knowing about the presence of NATO troops, the Kremlin will not overstep the boundaries of what is permitted.
As part of the plan, the Americans are planning to hold a summit between Biden and Putin, which could take up to six months to prepare. During this time, the United States will be able to deploy its weapons and bases in Ukraine.