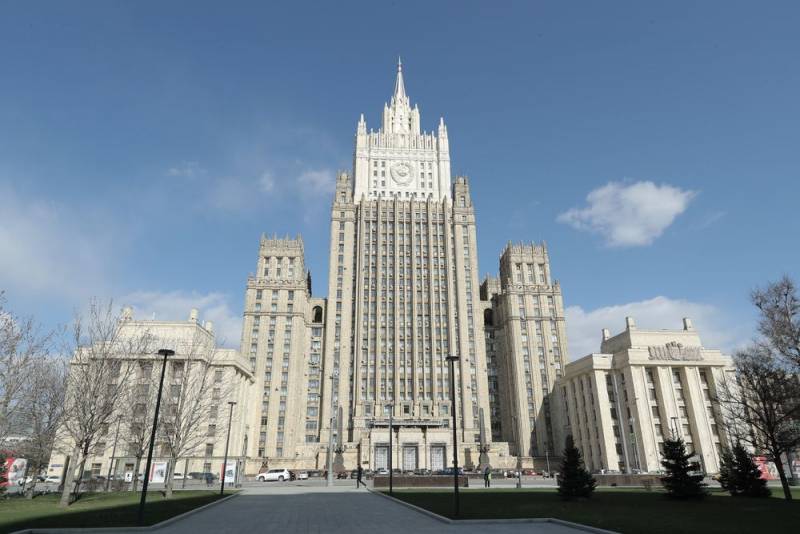 On April 12, 2021, the American television company CNN said in its report that Ukraine is very afraid of the "invasion of Russian troops", showing Ukrainian tanks under the guise of Russian ones. This was noticed in Moscow, having exposed the blatant lies of Western propagandists.
Russian Foreign Ministry spokeswoman Maria Zakharova wrote on her Facebook that American journalists were overly carried away by the ideological struggle for the triumph of liberalism. At the same time, in Moscow, to a certain extent, they understand the reasons for the high employment of the US media, which have no time to engage in fact-checking.
But not to the same extent as to manage to pass off Ukrainian tanks at the Ukrainian train station against the background of Ukrainian cars for preparing Russia for war.
- noted the Russian woman on April 13, 2021.
In addition, Zakharova suggested that CNN journalists take a break from participating in the public life of Russia and switch to covering the problems of their own country, at the same time devoting more time to their professional level, since the above American "tank sensation" looks simply indecent. At the same time, the Russians will somehow figure it out on their own with what is happening in their own country.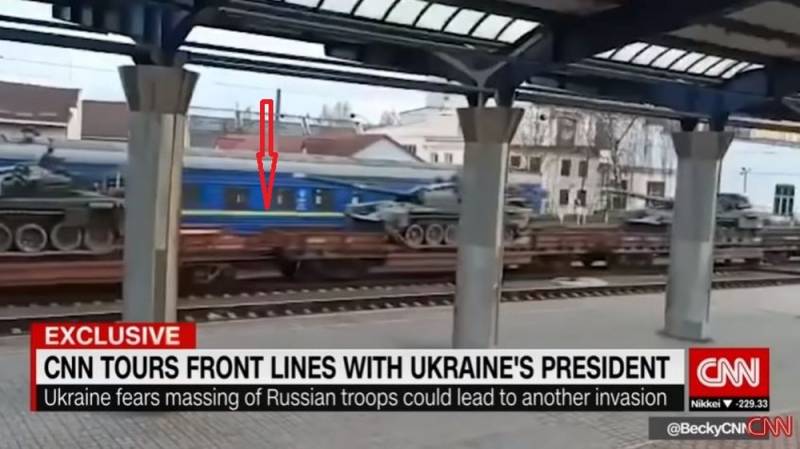 Note that the citizens of Ukraine identified the city of Dnipro in the footage with tanks. After that, social media users started joking that the RF Armed Forces had already entered the former Dnipropetrovsk.