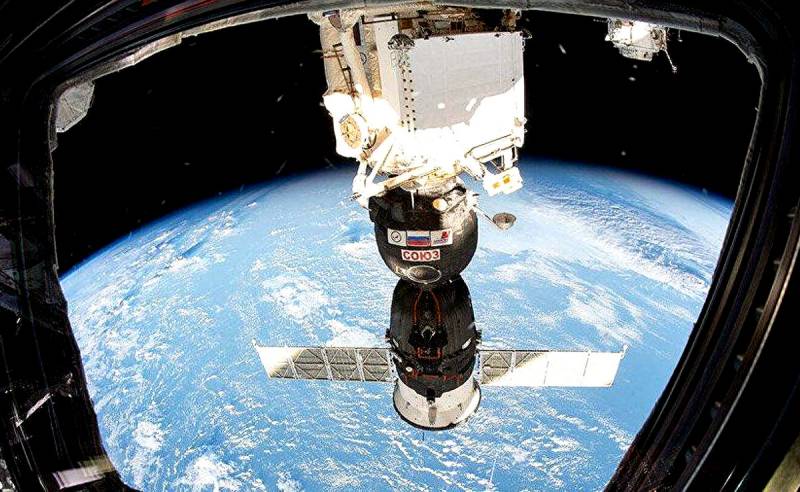 Russia will create its own orbital station, which will be used by cosmonauts after the mothballing of the domestic segment of the ISS. The project for the construction of a space object has already been approved by President Vladimir Putin during a closed meeting on the development of the space industry, according to the publication.
"Moscow Komsomol"
.
The start of work on the creation of a national orbital station is scheduled for the near future. The Russian specialists are faced with the task of building the facility as soon as possible in order to prevent a long absence of our cosmonauts in orbit. The publication reminds that the estimated service life of the Russian segment on the ISS will end in 2025. After which the latter will be mothballed.
The proposal to abandon the ISS was previously announced by Roscosmos. Specialists from the state corporation argue that a massive failure of the systems of the operating orbital station may soon begin due to the approach of the deadline for operation. According to preliminary estimates, the maintenance of our segment in the coming years may cost 10-15 billion rubles, which is very expensive.
Recall that the International Space Station has been in use since 1998. Roughly, its service life should come to an end in 2024. At the same time, the countries participating in the project are considering the option of extending the existence of the multipurpose space research complex until 2030.