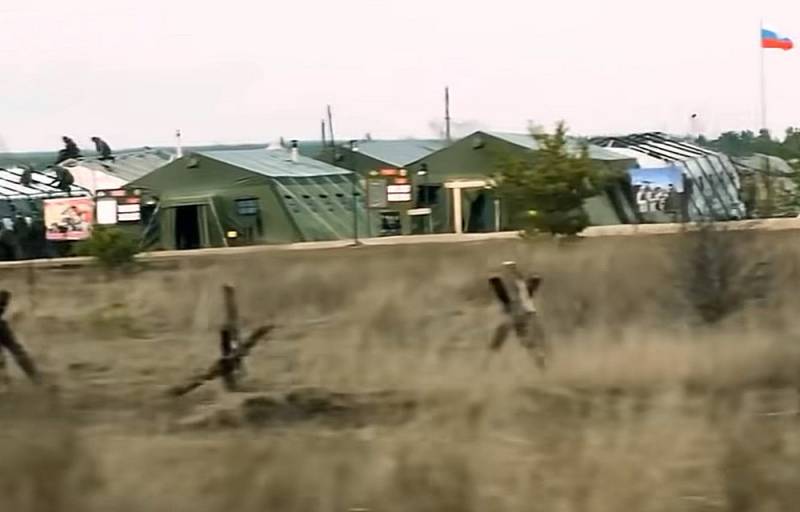 Kiev and the West are haunted by information about the movement of Russian troops near the border with Ukraine. Sky News journalists decided to check the reliability of such information and secretly filmed the camp of the Russian military in the Voronezh region.
Media representatives drove around the perimeter of the location of the Russian military personnel. The journalists managed to take pictures of a military truck, soldiers and camouflage tents.
According to the Conflict Intelligence Team (CIT), the Russian military camp is located 250 km from the border between Russia and Ukraine. Earlier, CIT representatives released data on the large-scale movement of armored vehicles in this region, noting the maximum concentration of Russian units near the borders of the two states since 2015.
Commenting on the pulling together of the military
equipment
to the Russian-Ukrainian border, the press secretary of the President of the Russian Federation Dmitry Peskov noted that the Russian authorities have the right to move combat units and weapons throughout the country, based on the existing need and previously adopted plans. Such maneuvers are not directed against other powers and do not pose a threat to border states.