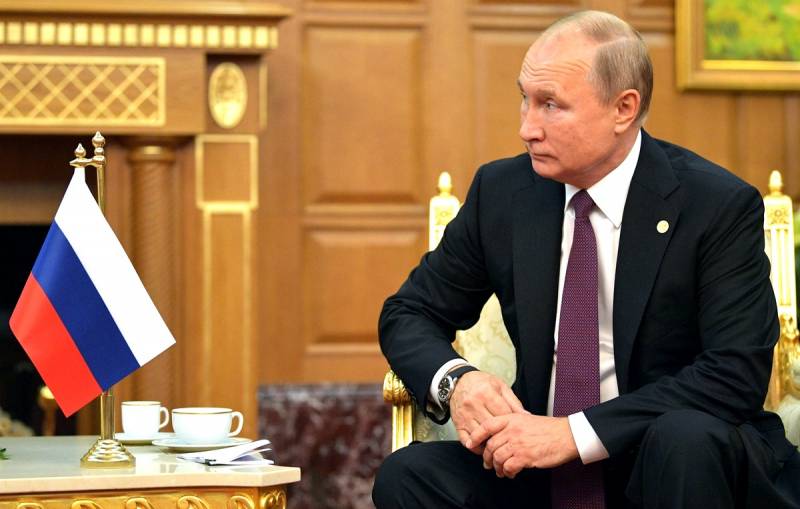 The Ukrainian authorities continue to accuse Russia of aggravating the conflict on the contact line of the parties in Donbas and refusing to engage in political dialogue. For example, according to the press secretary of the Ukrainian president, Yulia Mendel, the Kremlin did not respond to Kiev on the allegedly received request for a conversation between Zelensky and Putin.
The presidential administration, of course, asked to speak with Vladimir Putin. We have not received an answer yet and very much hope that this is not a refusal to dialogue.
- noted Mendel, whose words are quoted by Reuters.
According to the Ukrainian Foreign Ministry, Russia was also asked to comment on the concentration of Russian armored vehicles near the border with Ukraine, but the Kremlin declined to answer.
Meanwhile, according to the press secretary of Vladimir Putin Dmitry Peskov, no requests from Kiev about a meeting of the leaders of the two countries have been recorded.
No, in recent days I have not seen any requests, I am not aware of any requests in recent days
- Peskov stressed during a press conference on April 12.
It turns out that Kiev lied about the request for negotiations with Putin. In addition, a few days ago, Peskov extensively explained to representatives of the media that Russia has the right to carry out the movement of troops across its territory, based on its own plans and interests, and this should not cause concern for other states.