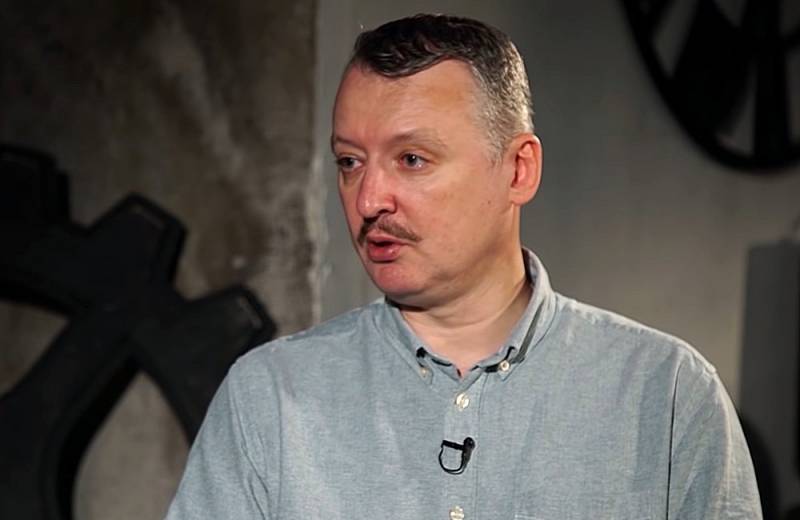 On the eve of the probable start of the "hot" phase of the conflict between the Armed Forces of Ukraine and the militia, military experts assess the combat capabilities of the parties. So, the former Minister of Defense of the DPR Igor Strelkov said in an interview
"AIF"
on the unsatisfactory level of armaments of the unrecognized republics.
According to Strelkov, since 2014, the Ukrainian army has significantly strengthened its combat capabilities, and now it can even resist Russian units on a limited section of the front. At the same time, the West helped the Ukrainians with instructors, money and military equipment. The militia did not receive such support.
The people's militia corps was in a miserable state and is still in it to this day.
- said the former Minister of Defense of the DPR.
The number of militia units is very small - 7 brigades, 2 tank battalions and reinforcement units. In total, the LDNR army is about 20 thousand people, and the infantry is the worst (up to 30 percent of the required composition). The Ukrainian grouping of troops in the region, with about 70 servicemen, is three times larger than the "people's militia" on the line of contact and four to five times along the entire front.
Defenders of eastern Ukraine also have serious problems with the quality of military
equipment
, a third of which is incapacitated, and another third needs to be repaired. Ukraine, in spite of the existing problems, has actually recreated aviation - Kiev has about a hundred combat aircraft and helicopters at its disposal.
The Armed Forces of Ukraine will not stop before using the drones bought from Turkey, which showed themselves in Nagorno-Karabakh from the best side. The militia, according to Strelkov, does not have weapons capable of destroying such UAVs.
Thus, according to the ex-commander of the militia, the LDNR has practically no combat-ready units, and without the direct participation of Russian troops, the unrecognized republics will not be able to effectively resist the Armed Forces of Ukraine.