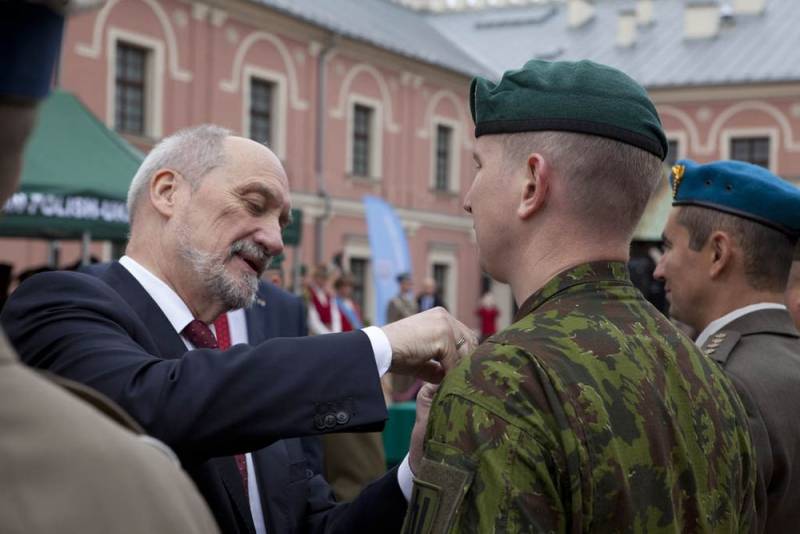 The Polish National Prosecutor's Office announced that the investigation into the crash of the Tu-154M of the Polish Armed Forces near Smolensk on April 10, 2010 will be extended until December 31, 2021, writes the Polish newspaper Rzeczpospolita.
As the head of the Ministry of Justice Zbigniew Zebro explained to Polsat News, "we are dealing with an extremely complex investigation," especially complicated by the Russian side. The investigation of the crash of board number 1 is being carried out by a subcommittee headed by Antoni Macerevich, former Minister of National Defense of Poland (2015-2018).
The first meeting took place on March 7, 2016 after the publication of the decree No. 16 of February 4, 2016 of the Ministry of National Defense of Poland. Now, among the loved ones of those killed in the Smolensk disaster, voices are being heard about the need to check the work of the subcommittee.
For example, the parents of the deceased Przemyslaw Gosewski (deputy of the Seimas, deputy head of the PiS party and former deputy prime minister of the Polish government) would like to replace the chairman of the aforementioned subcommittee on re-investigation of the plane crash and conduct an international investigation. Despite the past tense, they cannot come to terms with the death of their son.
I am very sorry that Antoni (Macerevich - ed.) Let us down ... We must change the chairman
- said Jadwiga Gosevska, mother of Przemyslav Gosevsky, in an interview with Polsat News.
There is no such day and such hour, day and night, when I would not think about my Przemush
- said the father of the deceased.
My Przemush deserves to have the cause of his death explained
- added Yadviga Gosevskaya.
Recently Macerevich
said
that the subcommittee's report on the disaster will be published this month. On the 11th anniversary of the tragedy, a film was shown, which says that the disaster occurred as a result of an explosion and "the pilots are not guilty," since "we are dealing with indisputable evidence."