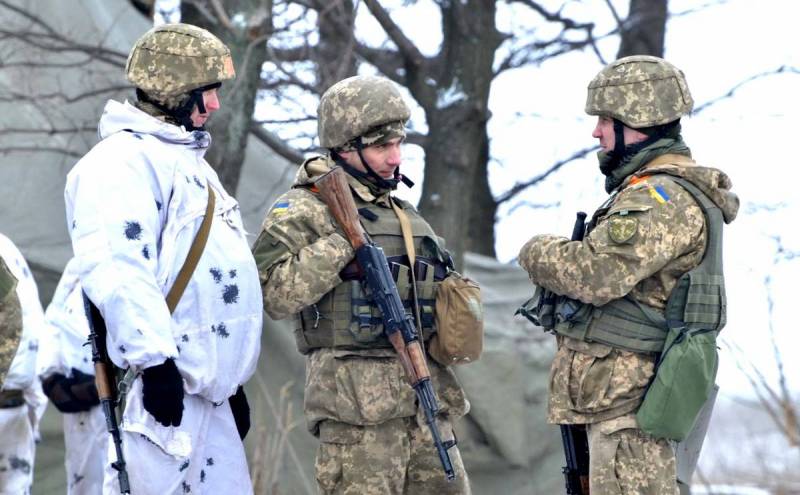 The operational situation in Donbass continues to be difficult. The Ukrainian Armed Forces do not want to comply with the previously announced ceasefire and violate the indefinite ceasefire on the contact line. This is evidenced by data coming from the DPR and LPR.
So, on Sunday, April 11, 2021, the DPR representative at the Joint Center for Control and Coordination of the Ceasefire (JCCC) reported that over the past day, the Ukrainian Armed Forces fired at the territory of the republic 5 times, using 12 different (accounted) ammunition.
The settlements of Veseloe, Vasilyevka, Oktyabr and Novolaspa came under shelling. The Ukrainian military used 82 mm mortars, various grenade launchers and small arms. At the same time, ammunition with a caliber of up to 12,7 mm is not taken into account in the statistics.
For comparison, the day before this report, the Ukrainian Armed Forces fired on the territory of the DPR 3 times, firing 75 ammunition.
At the same time, on April 11, the LPR informed that over the past week, 10 settlements of the republic were under the fire of the Ukrainian military. As a result of an explosion on an unknown explosive device on the banks of the Seversky Donets River near the settlement of Slavyanoserbsk, a teenager born in 2004 died, another one received multiple shrapnel wounds, but was taken to a hospital in Luhansk on time.