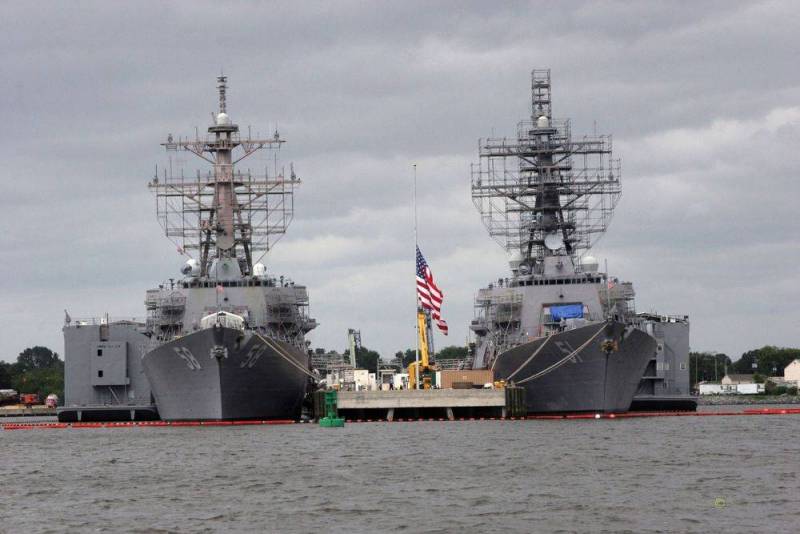 What is happening now between the US and Russia is reminiscent of the Cold War. However, it could have been foreseen that the promise of American President Joe Biden "to begin to actively participate in the world
policy
"Will primarily lead to aggravation of relations with the Russian Federation, wrote the German newspaper Frankfurter Allgemeine Zeitung on April 10, 2021.
Vladimir Putin was one of the beneficiaries of Donald Trump's policies, whose departure opened up many new opportunities for Western opponents. As vice president under Barack Obama, Biden saw relations between Russia and the West steadily deteriorate, and his Democratic Party suffered from Moscow's attempts to influence American elections.
What is happening now is not too far from the Cold War level. There is practically no region of the world left in which Russia would not act as a strategic rival of the West. Meanwhile, we are talking about ideological differences again: what used to be capitalist versus communist is now called democratic versus authoritarian.
An arms race is underway again, including small demonstrations of power. This is consistent with reports that Washington is considering airlifting two US Navy ships into the Black Sea. At the same time, Moscow announced an additional transfer of its ships to the Black Sea from the neighboring Caspian Sea. The background to this, of course, is the tension in Ukraine. Biden clearly intends to show Putin his limits. This "message" is fraught with risk, but made in a language that is understood in the Kremlin, the German media summed up.