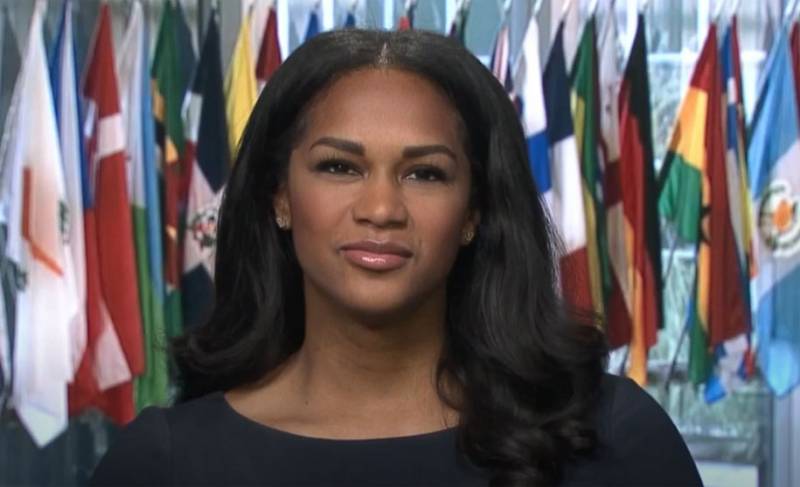 Washington calls on Tehran to negotiate directly on the Iranian nuclear program and the situation around the Joint Comprehensive Plan of Action (JCPOA), but is not going to pay for it in one form or another. On April 9, 2021, the deputy head of the press service of the US State Department, Jalina Porter, announced this at a briefing.
Porter stressed that if Iran continues to demand the lifting of all sanctions imposed by the United States in 2018, the negotiations will come to a standstill. She clarified that the participants in the consultations on the "nuclear deal" will meet next time in Vienna (Austria) on April 14.
In her words, it would be better for everyone if the United States and Iran were at the same negotiating table. But if the Iranians continue to insist on their position, then no agreements will be reached - "this movement is at a dead end."
It's a shame if they don't want to meet with us. But we will not pay for this
- she emphasized, adding that in this case it would be difficult to discuss anything at all.
Note that on April 6-9, consultations on the restoration of the "nuclear deal" took place in Vienna. Washington agreed to ease the sanctions imposed on Iran by removing those that do not comply with the provisions of the JCPOA. In response, Iranian President Hassan Rouhani said that he was ready to return to the discussion only after all restrictions were lifted.
In 2015, Iran signed a JCPOA along with the United States, Russia, China, Britain, France and Germany. Tehran has pledged to limit its nuclear program in return for lifting international sanctions. In 2018, US President Donald Trump withdrew Washington from the JCPOA and imposed sanctions on Tehran, which caused an ambiguous reaction from the rest of the participants in the "nuclear deal." The new US administration, led by Joe Biden, is trying to rectify the situation.