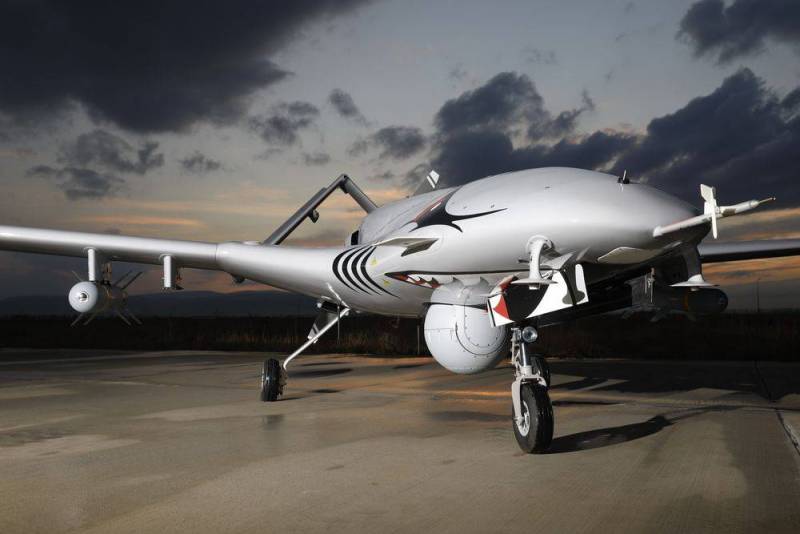 At approximately 18:00 Moscow time (coinciding with Kiev) on April 9, 2021, a reconnaissance and strike drone Bayraktar TB2 ("Bayraktar TB2") of the Turkish Armed Forces of Ukraine was first seen in the sky over Kramatorsk, Donetsk region. This fixation indicates the beginning of flights of the above-mentioned drones over Donbass.
The information was confirmed by several sources observing movements in the airspace.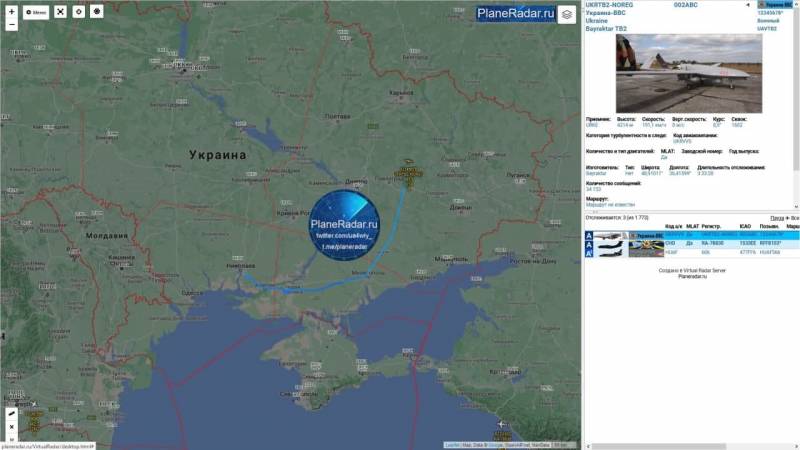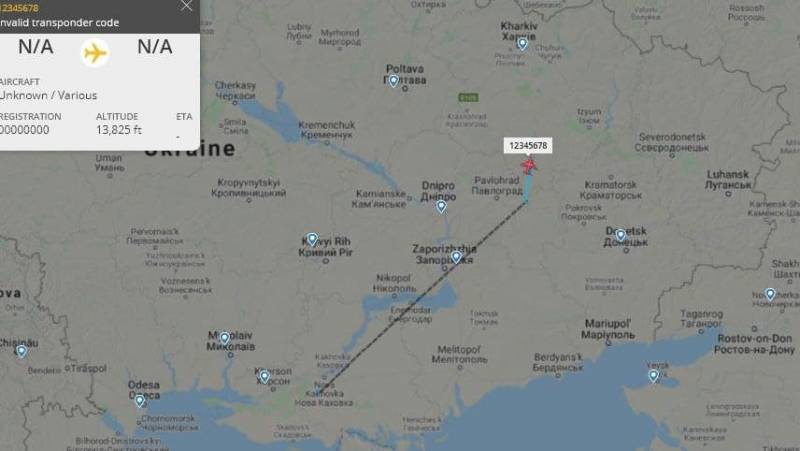 The Bayraktar took off from the Kulbakino airbase in Nikolaev, flew over the southern region of Ukraine adjacent to the Crimea, and headed for Donbass. There he carried out a reconnaissance flight along the contact line.
Note that the Bayraktar TB2 drones, operated by the Turkish military, have shown themselves well in the skies of Syria, Libya and Nagorno-Karabakh. Whether the Ukrainian military has such skills is not clear. but
is known
that the soldiers of the Armed Forces of Ukraine have been honing their skills for almost a year and this cannot be underestimated.
Since December 2020, the "Bayraktars" of the Armed Forces of Ukraine have been conducting regular reconnaissance flights near the border with Crimea. Now, apparently, given that the number of drones has increased, flights over Donbass, and possibly other border regions of Ukraine, will also become regular.