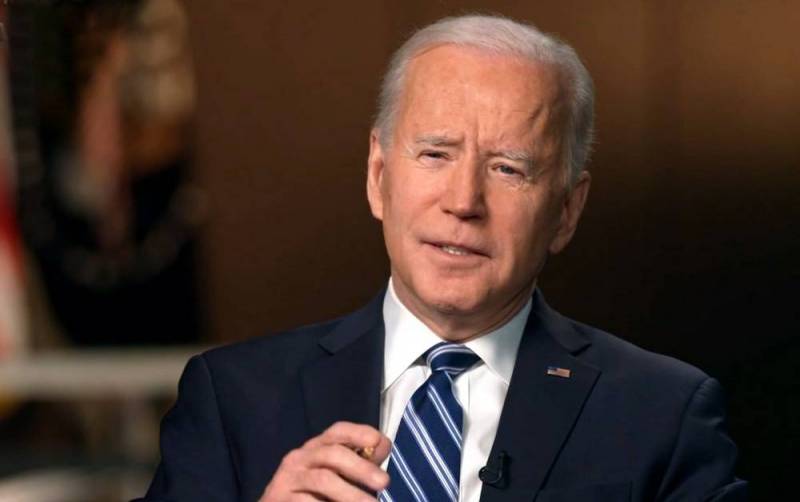 Both in the United States and in Russia passions about the boorish remark of Joseph Biden addressed to Vladimir Putin, when the American president called his Russian counterpart a "killer", do not subside. The explanation of this behavior of the owner of the White House was given by the United States Secretary of State Anthony Blinken, as reported by The Washington Post.
According to the State Department, Biden's words are caused by the fact that in his attitude towards Russia he is guided by the principles of pragmatism and expediency, as well as by the observance of a certain balance of interests. On the one hand, the president is forced to adhere to belligerent rhetoric and accuse Moscow of escalating international relations, on the other hand, to promote cooperation between Russia and the United States in politically sensitive areas for both countries.
economic
areas.
On March 16, in an interview with ABC TV channel, Biden gave a positive answer to a journalist's question about whether Putin is a "killer". At the same time, the American president noted that the Kremlin would "pay" the necessary price for its alleged interference in the presidential elections and for discrediting the Democratic Party. In response to such an unfriendly passage, Vladimir Putin wished the US leader health and invited him to hold a frank public conversation about bilateral relations.
Russian Foreign Minister Sergei Lavrov called Biden's remark impermissible and complained about the destruction of the world security structure by the Americans. The destructive steps of Washington in this direction were initiated by the predecessors of the current US president.