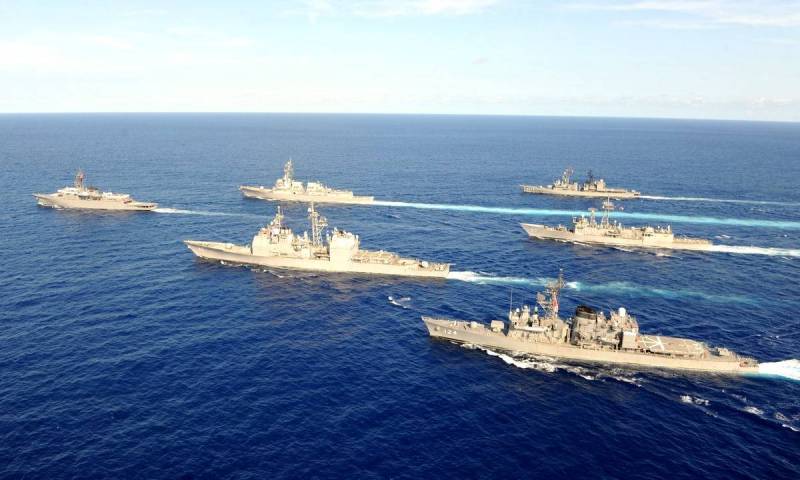 The aggravation of the situation near the Russian-Ukrainian border is causing concern in Washington. The United States is considering sending additional naval forces to the Black Sea to support Ukrainian "partners" against Moscow's "aggressive" aspirations. A Pentagon spokesman told CNN about it.
The American navy has been sailing the waters of the Black Sea for a long time. According to the expert, the attraction of additional American ships to the region will give Moscow a "clear signal" that Washington is watching what is happening and is ready to provide Kiev with the necessary military assistance in countering Russia.
A Pentagon spokesman noted that US naval warplanes continue to conduct reconnaissance activities in the international waters of the Black Sea region and track the movements of Russian troops near the border with Ukraine. The White House does not yet consider the situation to be pre-war, but notes the readiness for an adequate response, "if something changes."
The Montreux Convention suggests that the United States must notify the Turkish authorities 14 days in advance of the passage of its ships through the Bosphorus and the Dardanelles. It is not yet known whether such a warning was sent to Ankara.