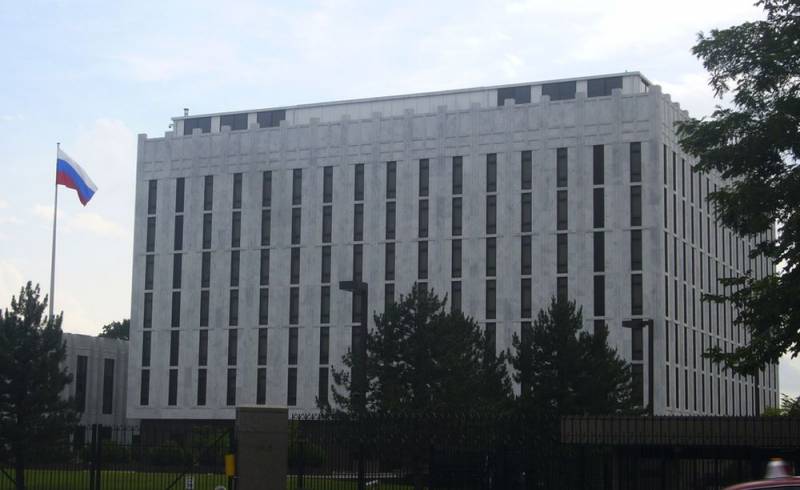 Russian Ambassador to the United States Anatoly Antonov was recalled to Moscow on March 21, 2021. Many Americans are rightly wondering when the person representing the interests of the country with the largest nuclear potential on the planet will return to Washington. But the agenda of Joe Biden's administration is on other issues - preparing the expulsion of a number of Russian diplomats and the introduction of sanctions against the Russian Federation "for interfering in the American elections." Bloomberg writes about this on April 8, referring to its informants.
The White House has completed the study of information about cyberattacks on the websites of US government organizations (at least 200 government agencies) by Russian hackers, who are allegedly behind official Moscow. It is assumed that the cybercriminals carried out penetrations into the network using software developed by the American company Solar Winds.
One of the informants clarified that Washington is likely to impose restrictions on individuals close to Russian leader Vladimir Putin, as well as on Russian authorities "associated with hostile actions." The White House itself, as well as the US State Department, declined to comment, the media concluded.
Note that immediately after the inauguration, on January 20, Biden ordered investigations in several areas, including "interference in the elections and the implementation of hacker attacks." In mid-March, Biden said in an interview with ABC News that "Putin will pay for the intervention" and called the Russian president a "murderer."
If the information provided by the informants is confirmed, it could put an end to the return of the Russian ambassador to the United States.