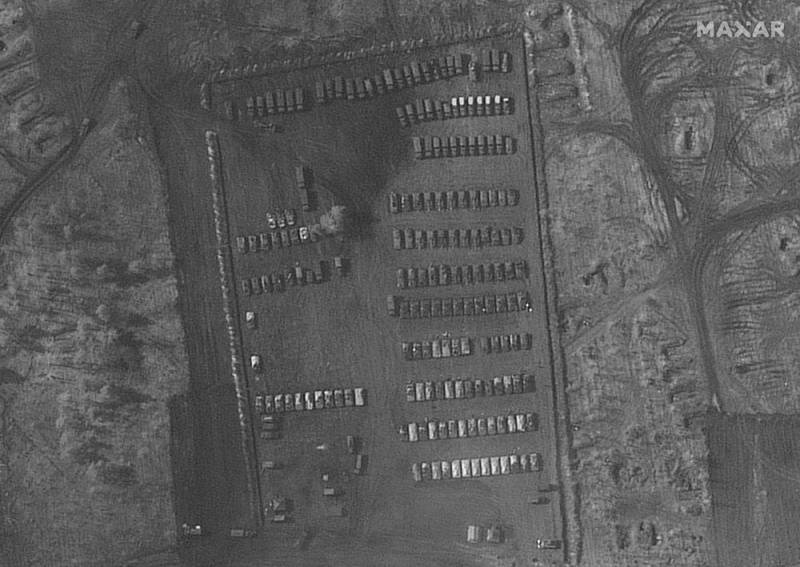 On April 8, 2021, the next satellite images of Maxar Technologies concerning Russia appeared on the Web. Previously studied
surfacing
in the middle of the Arctic "flocks" of Russian nuclear submarines. This time, a field camp of the Russian Armed Forces deployed in the Voronezh region near the Ukrainian border was documented from space.
It is assumed that the photographs show the Pogonovo combined-arms training ground, located in the southern suburb of Voronezh, approximately 200 km from the border with Ukraine. There is also information about the presence of the Russian military near the city of Ostrogozhsk, Voronezh region (about 150 km from the border with Ukraine).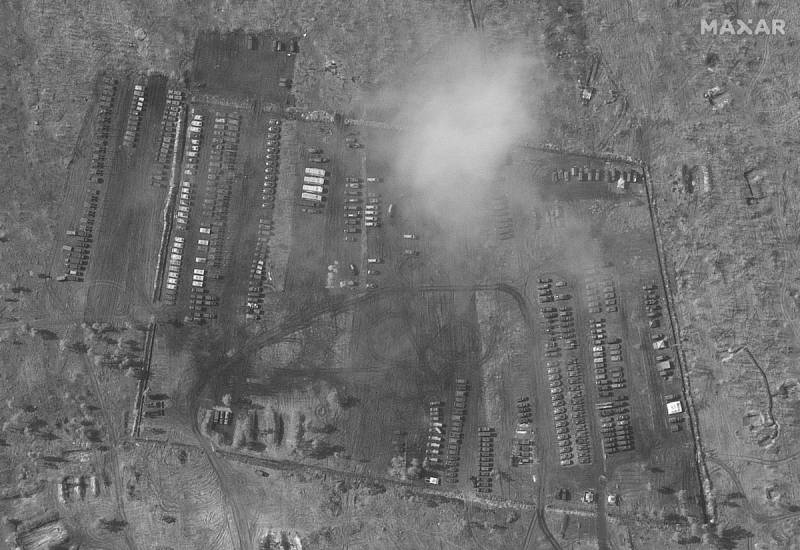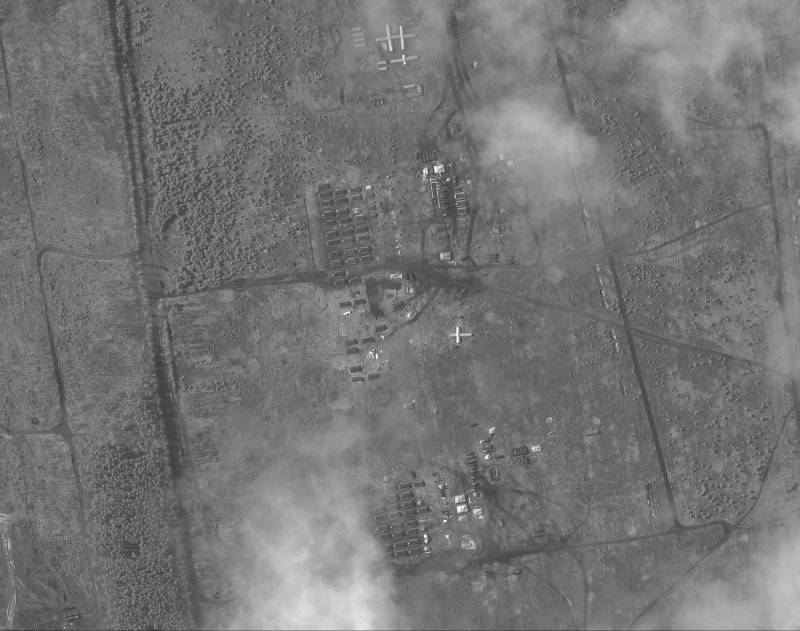 Analysts note that Moscow continues to pull troops to the Ukrainian-Russian border, intimidating Kiev. It is specified that such activity has not been observed since 2014-2015. The Voronezh region of the Russian Federation in its southern part borders on the northern part of the Luhansk region of Ukraine, which is under the control of Kiev. The Russian region is part of the Western Military District (ZVO), formed in 2010.
On the same day, Deputy Head of the Presidential Administration of Russia Dmitry Kozak said at a press conference that if Kiev launches hostilities in the Donbass, "this could be the beginning of the end of Ukraine."
It all depends on the scale of the fire. If, as our president says (Vladimir Putin - ed.), Srebrenica is arranged there, apparently, we will have to defend
- explained the functionary.
According to him, there is no need for protection yet, since the battle-hardened Donbass militia is able to hold the front line. But here everything will depend on the military efforts undertaken by Kiev.