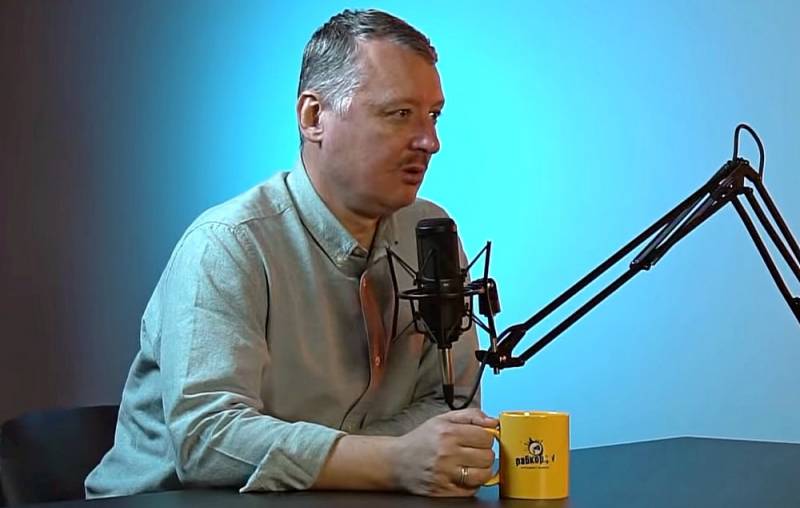 At present, Moscow and Beijing cannot independently confront Washington and NATO, so the Russian Federation and China have begun to create a powerful alliance that the United States and its allies cannot harm. On April 6, 2021, the former Minister of Defense of the DPR Igor Strelkov (Girkin) announced this on the air of the Rabkor YouTube channel.
According to Strelkov, the world powers are not yet ready for a global war. But the Russian leadership is already well aware that in any case, only China can help Russia. At the same time, the PRC is also well aware that it is possible to resist the collective West only together.
The Russian Federation is absolutely not ready for a large-scale war. The only thing that can get the Russian Federation out of this situation is an alliance with China. Real union, military
political
... But I want to emphasize that there will be no big full-scale war over Ukraine now. Because the United States, despite its military power, is now not ready to fight globally. And not with the Russian Federation, but with China
- specified Strelkov.
Strelkov believes that after the visit of Russian Foreign Minister Sergei Lavrov to Beijing on March 22, the formation of the aforementioned military-political alliance between the Russian Federation and the PRC began. Moreover, the Chinese comrades are very determined, as evidenced by their tough statements in the international arena, which was not previously observed.
China has made it clear that it will provide all-round support to Russia if it is attacked by NATO and its allies. The West will not take risks in the current circumstances, since the consequences can be extremely sad and not in its favor, the guest of the studio summed up.