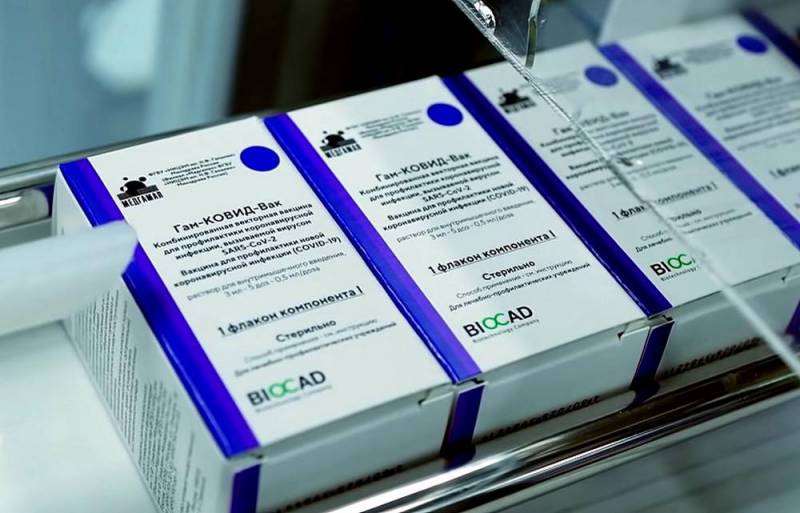 In Germany, the authorities are concerned about the rampant coronavirus and the sluggishness of the EU authorities, which are not able to fully meet the needs of residents of Germany for a vaccine. In this regard, according to Reuters, Bavarian Prime Minister Markus Söder on April 7 spoke about the need to purchase 2,5 million doses of Sputnik V if the Russian drug is approved in the EU.
At the same time, the head of Bavaria clarified that a preliminary agreement on the supply of Sputnik V, which will appear on the territory of the federal land in July, will be signed today.
Zöder had previously spoken out in favor of the Russian vaccine. In his opinion, the quality of "Sputnik V" has been confirmed by European studies, and its safety is even at a higher level than drugs approved by EU experts.
According to Politico, the German authorities urged Brussels to hurry up with the approval of the use of "Sputnik V" in the EU countries now, before the end of the European Commission's procedure on medicines.
Meanwhile, since December last year, quarantine has continued in Germany, which has already been extended many times by the country's authorities. This was last announced on March 23, when it was decided to partially close non-food stores, leisure facilities, gyms, hotels and restaurants.