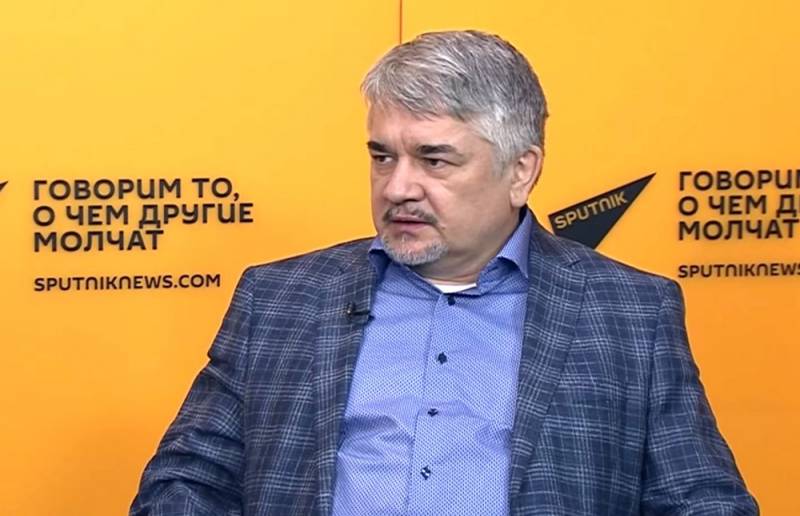 Russia and Ukraine are demonstratively moving their combat units near the border. Such maneuvers indicate the extreme degree of tension in the situation, as well as the readiness of the sides for war. This is the opinion of the political scientist Rostislav Ishchenko, who expressed his opinion on the air of the YouTube channel Sputnik.
Ishchenko believes that such a redeployment of military personnel and armored vehicles is designed to show a readiness for a military solution to the situation both in Ukraine and in Russia. In particular, Moscow makes it clear to Kiev that in the event of an attack by the Armed Forces of Ukraine, it will not leave Donbass without military assistance. Thus, the movement of the military
equipment
at the Russian-Ukrainian border has the character of political pressure.
A peaceful solution to the situation is complicated by the fact that the Ukrainian authorities are talking about the forcible seizure of the LDNR as the only way out of the current situation, and there are no alternatives to the military confrontation. Thus, the very rhetoric of Kiev indicates that the next step for Ukraine can only be war.
Tensions are heightened and interest rates are constantly raised until the next step is war. And we, in fact, have reached the time when the next step is war
- the expert considers.