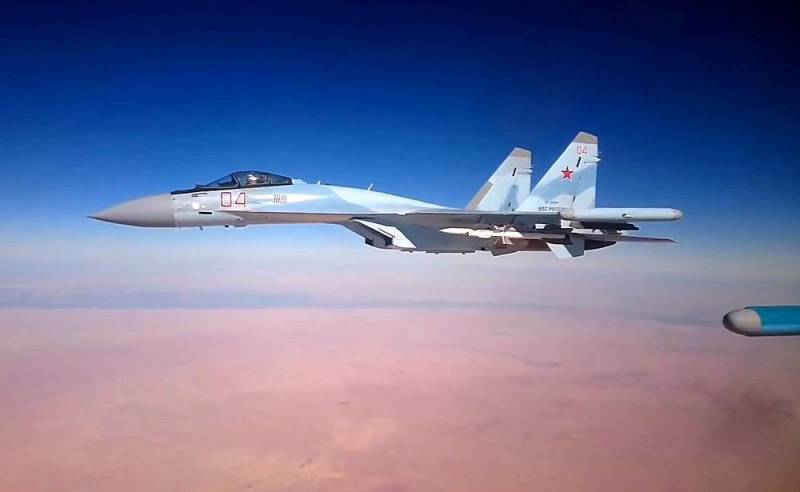 On April 6, 2021, it became known that over the past 24 hours, the Russian Aerospace Forces inflicted a hundred attacks on ISIS terrorists (an organization banned in the Russian Federation) and their military infrastructure in Syria. According to the NGO Syrian Observatory for Human Rights (SOHR), located in London, a site that includes the territories of five provinces was subjected to air strikes.
Local sources told SOHR that on April 4-5, Russian aviation "ironed out" a large area in the Syrian desert, inflicting more than 90 missile and bomb strikes. Jihadist bunkers were destroyed, their vehicles were destroyed, and the elimination of 13 extremists was confirmed. The strike zone hit: the west of the province of Deir ez-Zor, the east of the province of Hama, the south of the province of Ar-Raqqa, the north of the province of Homs and the southeast of the province of Aleppo.
At the same time, the ground forces of the SAA were combing the terrain. After that, on the morning of April 6, CAA helicopters dropped 8 barrel bombs on the places where the dead terrorists were found.
It should be noted that the troops of the government army are waging an uncompromising struggle against ISIS. At the end of 2020, jihadists re-activated in the aforementioned desert area. They began ambushing highways and shooting at passing buses. As a result, dozens of Syrian soldiers and civilians died.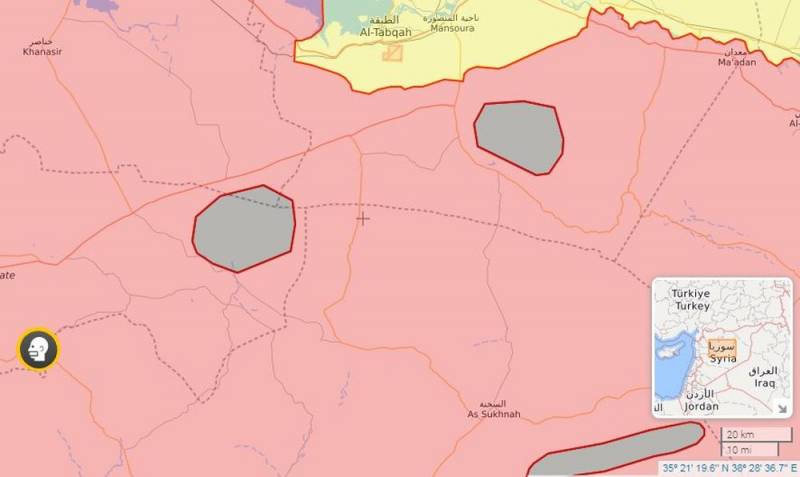 On the evening of April 6, it was reported that militants attacked the village of Al-Zwaina in the countryside of Salamiyah district in eastern Hama province, kidnapping dozens of local residents, including police officers.