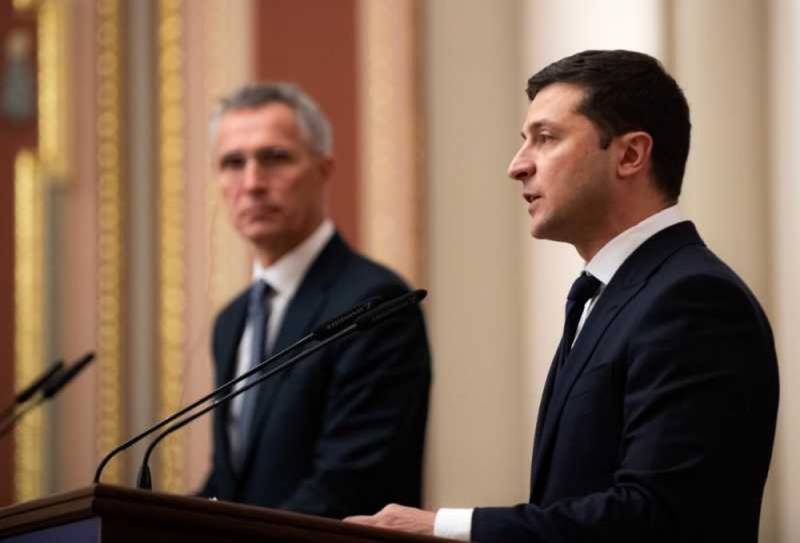 On April 6, 2021, it became known that the Ukrainian delegation to the Trilateral Contact Group (TCG) in Donbass will not go to Minsk to participate in the negotiations. This was stated by Vice Prime Minister - Minister for Reintegration of the Temporarily Occupied Territories of Ukraine Oleksiy Reznikov during the "Freedom of Speech" broadcast on the Ukrainian TV channel ICTV.
We announced that we would not take part in TCG meetings if quarantine suddenly ends today and it will be proposed to continue consultations, as before, directly in Minsk. We explained that the Ukrainian delegation will not send its members to Minsk for a meeting in real life and will still have to look for another country, another city
- he said.
I think that since Belarus is under the influence of the Russian Federation, we have no confidence in this territory. And today, as you can see for yourself, pro-Russian and anti-Ukrainian thoughts dominate there. We and our military take note of this
- added Reznikov.
We remind you that TKG has been operating in Minsk since 2014. During the COVID-19 pandemic, negotiations are held online via video link. At the same time, the head of the Ukrainian delegation, Leonid Kravchuk, recently called Minsk "a lackey of Moscow", and even earlier spoke about the possible transfer of the work of the TCG from Belarus to Sweden.
At the same time, on April 6, NATO Secretary General Jens Stoltenberg called Ukrainian President Volodymyr Zelenskyy and expressed his concern about the aggravation in Donbass.
We strive to reform our army and defense sector, but reforms alone cannot stop Russia. NATO is the only way to end the war in Donbass. MAP will become a real signal for the Russian Federation
- answered Zelensky.
On the same day, Moscow reacted to Reznikov's words. The vice-speaker of the Federation Council of the Russian Federation Konstantin Kosachev called what was said by the functionary from Kiev "a whim of the Ukrainian side." He stressed in an interview with a journalist
RT
that Minsk is only a host country, i.e. a platform for negotiations, and not a participant in the negotiation process. Belarus did not interfere in the negotiation process and there were no complaints against it.
Everything else is from the evil one
- says the senator, noting in Kiev's actions an attempt to sabotage the negotiation process, delaying the peace settlement for as long as possible.