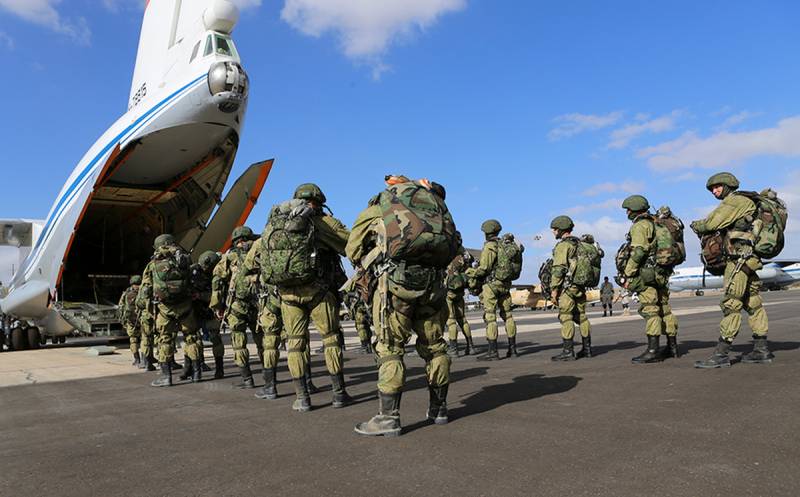 In anticipation of a possible aggravation of the situation on the line of contact of the parties in the Donbas, Russia is sending more and more troops to Crimea. So, social networks indicate the advancement of the 76th airborne assault division from Pskov to this region.
On Sunday, April 4, a video with a railway platform on which the Nona-S self-propelled gun is located, used in the Airborne Forces, appeared on social networks. According to the gdevagon service, the train is moving from the village of Cheryokha, Pskov region, in the direction of Simferopol. The 76th Airborne Assault Division, stationed in Cheryokha, is indicated as the sender and recipient of the cargo.
Internet users were divided in their assessments of the events associated with the transfer of troops to the southern regions of the country. Many are convinced that all movements of the military are associated with the Zapad-2021 exercises. It makes sense to note a couple of important points here.
Firstly, these exercises will traditionally take place in September, and the advance of troops 5 months before the event seems, to put it mildly, strange. Secondly, the exercises, according to their name, are held in the western regions of the Russian Federation, in particular at the training grounds of the Leningrad, Pskov and Smolensk regions, as well as on the territory of Belarus. The South of Russia has never had and does not have anything to do with this.
Therefore, the transfer
equipment
and manpower to the Black and Azov Seas has slightly different purposes.