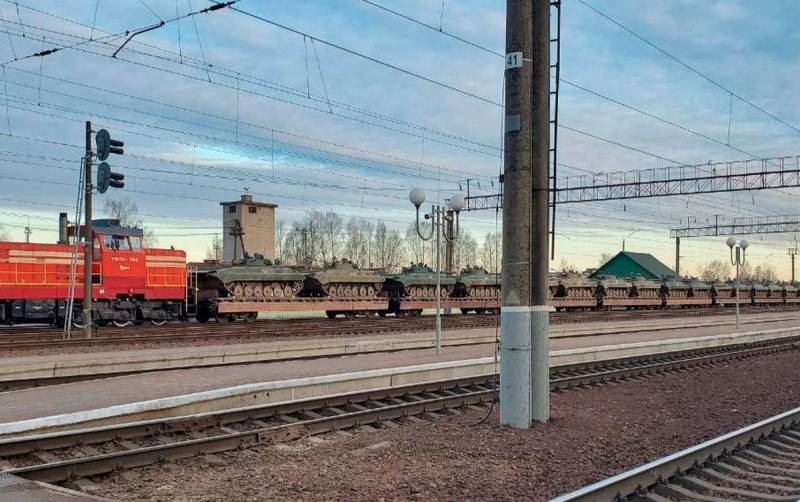 Military hysteria in Ukraine and Kiev's attempts to solve
economic
the country's problems forcefully push Belarus to take action. The head of the Department of Sociology of Public Administration of the Institute of Sociology of the National Academy of Sciences Nikolai Shchekin expressed his opinion about the inevitability of war on the territory of Ukraine.
According to the expert, it will not be possible to avoid a war in Ukraine, since the civil confrontation in this country is being artificially heated. In this regard, Minsk should take appropriate actions in the field of defense, as well as strengthen legislation in terms of ensuring security.
As part of defensive activities and to protect its territory from possible encroachments from a potential enemy, the leadership of Belarus decided to pull troops to the border with Ukraine - armored vehicles and military vehicles are sent to the area of ​​the cities of Gomel and Brest along highways and railways.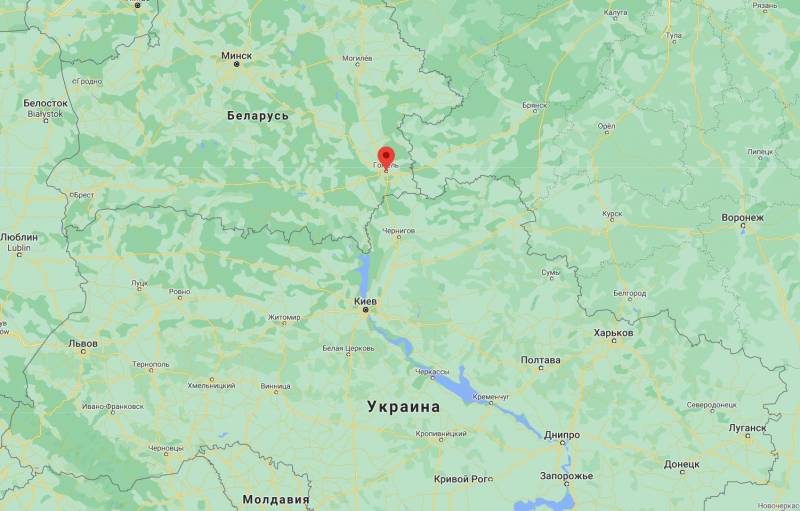 At the end of March, there were reports about the movement of the tank
equipment
in the Pinsk district of the Brest region near the Belarusian-Ukrainian border. However, such maneuvers are associated with previously planned activities. Thus, at the end of March and at the beginning of April, exercises are being held in this region with the participation of the 38th Airborne Assault Brigade, which the Belarusian military department previously reported on its Twitter account.