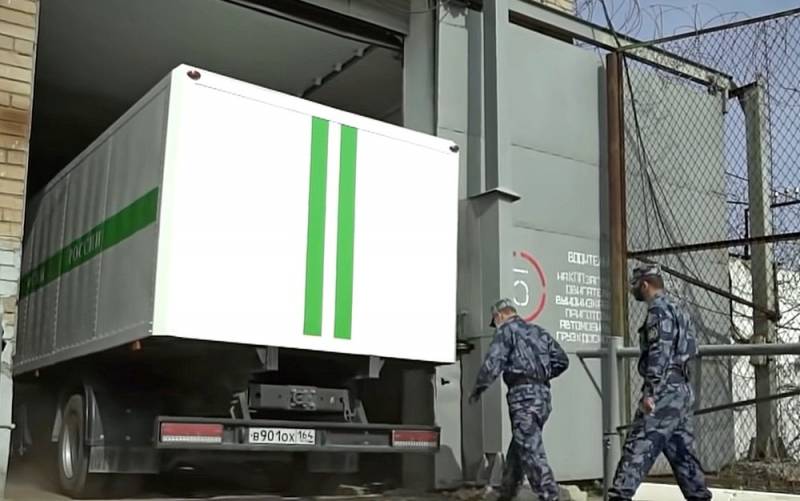 In Russia, the minimum number of prisoners in recent history has been recorded. At the moment, 483 people are serving time in correctional institutions of the country, which is almost half the average of the same figure in the 000s. Empty prisons are closing.
In addition, the aforementioned figure also indicates that the crime rate in our country is much lower than in the United States. Today, Russia occupies as much as 24th in the ranking of countries in terms of the number of prisoners per 100 thousand of the population.
It is worth noting that the above result is not an accident. The decline in the number of prisoners is directly related to the decline in crime in our country. So, since 2010, the indicator for murders and causing grievous bodily harm has decreased by half, for robbery, robberies and burglaries - three times, and for theft of vehicles - four times. The number of road accidents has also decreased by almost a third.
One of the main reasons for the significant improvement in the criminal situation in Russia was the gradual "sobering up" of the nation. As statistics show, the amount of alcohol consumed by the population today is almost half as much as in the same 2011, and in fact more than 70% of murders are committed while intoxicated.
Another important factor was the decline in the attractiveness of the "criminal career". Unlike the 90s, where the image of a bandit was glorified and promised prospects, modern youth chooses civilized ways of self-realization and earnings.
Thus, we can state that we have finally begun to "recover" and understand that good and justice are stronger than evil. At the same time, the world is dominated by the opposite trend to the Russian one, where the "driving force" is mainly the United States, China and Brazil.