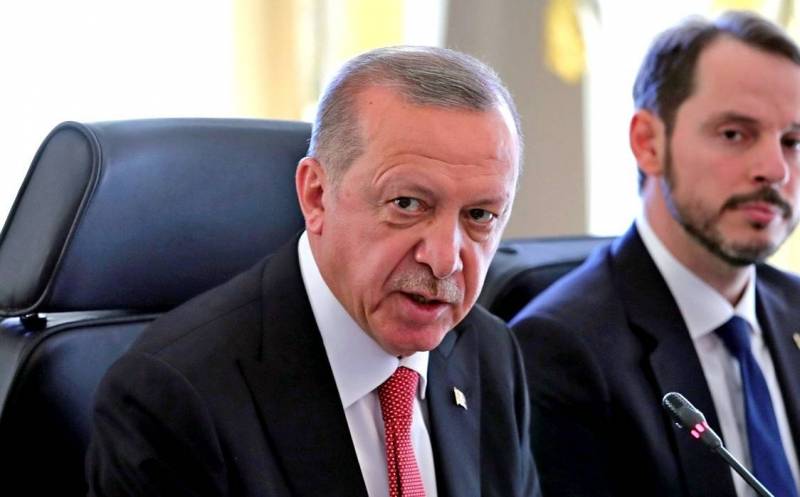 Several retired admirals of the Turkish army announced on Saturday 3 April that the government and the Justice and Development Party are doing something wrong.
policies
regarding the 1936 Montreux Convention guaranteeing freedom of navigation in the Bosphorus and Dardanelles regions.
According to the military, this agreement must be strictly observed, and Ankara has no right to question it. In response, according to France Presse, Recep Tayyip Erdogan ordered the arrest of the rebellious admirals.
The retired military stressed their commitment to the Montreux Convention in response to the speaker of the Turkish parliament, Mustafa Shentop, who expressed his opinion about Erdogan's right to withdraw from the agreement "at will." However, later Shentop clarified that he had in mind only the full powers of the head of state.
On Monday 5 April, the arrests of the admirals began. According to the General Prosecutor's Office, arrest warrants have been issued against ten people, and four more ex-admirals must appear at the prosecutor's office on their own due to their venerable age. The nature of the charges against the military is not yet known. According to Turkish media reports, some officials spoke of the admirals as "the fifth column" and lovers of coups d'état.
On the same day, the Turkish President ordered to convene an extraordinary meeting of the Cabinet of Ministers to discuss the current situation.