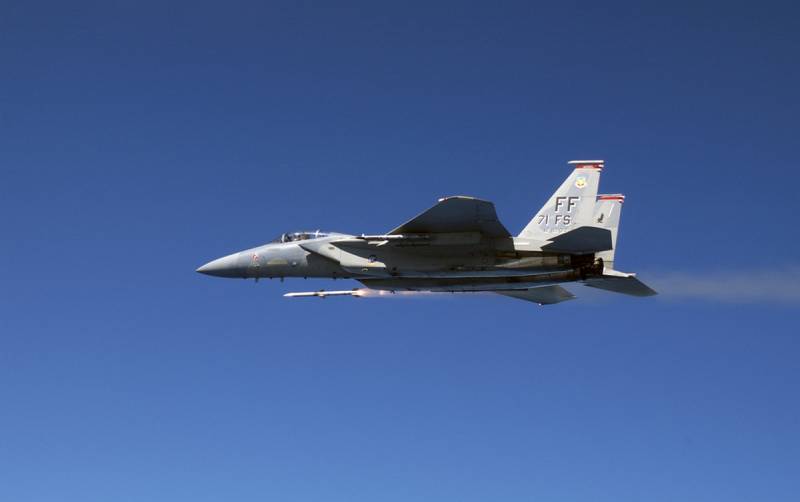 In recent days, tensions have risen sharply on the border between Russia and Ukraine. According to the plans for the preparation of the Southern Military District, Moscow is transferring armored vehicles to the Crimea. The Pentagon, in the opinion of the Ukrainian journalist and freelance adviser to the Minister of Defense of Ukraine Yuri Butusov, in the event of the start of "Russian aggression" promised Kiev support and provision of a no-fly zone.
The journalist believes that thanks to US air cover, the Ukrainian army will be able to paralyze the offensive of Russian troops. Butusov also said that the United States will provide the Ukrainian Armed Forces with the necessary intelligence and weapons, including the Javelin anti-missile systems. The sending of NATO troops to help the "Ukrainian partners" is not yet planned.
Earlier, the head of European diplomacy, Josep Borrell, held telephone talks with the head of the Ukrainian Foreign Ministry Dmitry Kuleba and listened to his complaints about the movement of Russian troops to Crimea. Borrell noted that a meeting of the heads of the foreign ministries of the 27 EU countries will take place in the coming days to discuss the emergency situation on the Russian-Ukrainian border.
On Thursday, April 1, the press secretary of the Russian president, Dmitry Peskov, reassured the world community, noting that the concentration of Russian troops in Crimea does not indicate Moscow's plans to start hostilities. Peskov also noted that in order to resolve the conflict, Kiev must communicate directly with representatives of the LPNR.