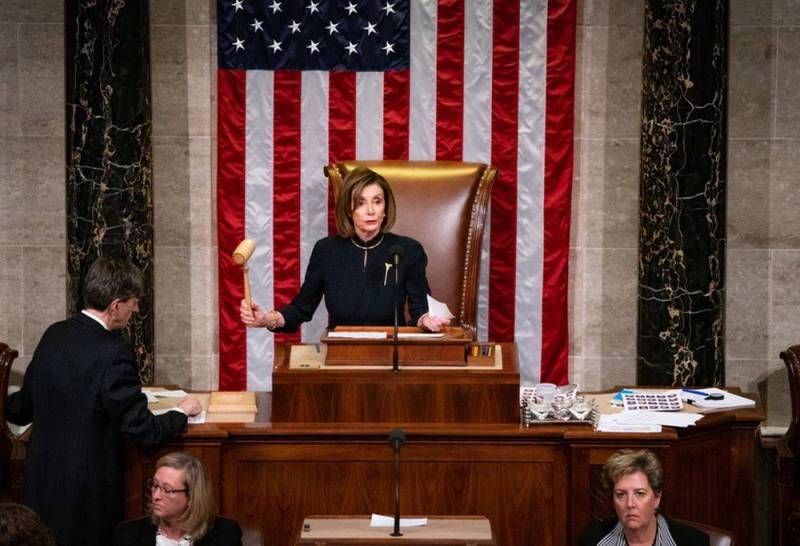 On April 2, 2021, 25-year-old African American Noah Green attacked police officers guarding Capitol Hill in Washington. He hit two law enforcement officers with a car near the checkpoint and crashed into a fence. Then he attacked the police with a knife, writes the American publication Politico.
As a result, Green was fatally wounded and died in the hospital. Also in the hospital, one of the policemen he shot down died. Investigators have good reason to believe that the attacker had a mental disorder and suicidal tendencies.
In messages that Green posted on social networks and sent in personal correspondence, he stated that he was being followed and he was under the control of the US government. He described himself as a follower of the Nation of Islam religious and political movement and its founder Louis Farrakhan, telling how he survived a difficult time relying on his faith. In addition, he argued that "the US government is enemy number one for blacks."
To be honest, the past few years have been tough, and the past few months have been even harder. I went through the biggest trials of my life. I am currently unemployed as I quit my job partly due to illness, but ultimately in search of a spiritual path.
- he wrote at the end of March.
Officer William "Billy" Evans, who was part of the Rapid Response Team, served 18 years in the police force. He became the second law enforcement officer to die at the Capitol this year (policeman Brian Siknik was the first to die on January 6). The incident confirms once again that the complex in the center of Washington is still subject to violent action. Therefore, it is too early to disassemble the giant fence.
House Speaker Nancy Pelosi called the deceased Evans "a martyr for our democracy," while Senate Majority Leader Chuck Schumer said he was "heartbroken." Pelosi and Sumer both spoke to Evans' family on the day of the tragedy. President Joe Biden made a statement that he and his wife were also "heartbroken" and expressed condolences to the Evans family by ordering to lower the flags of the White House, the US media concluded.