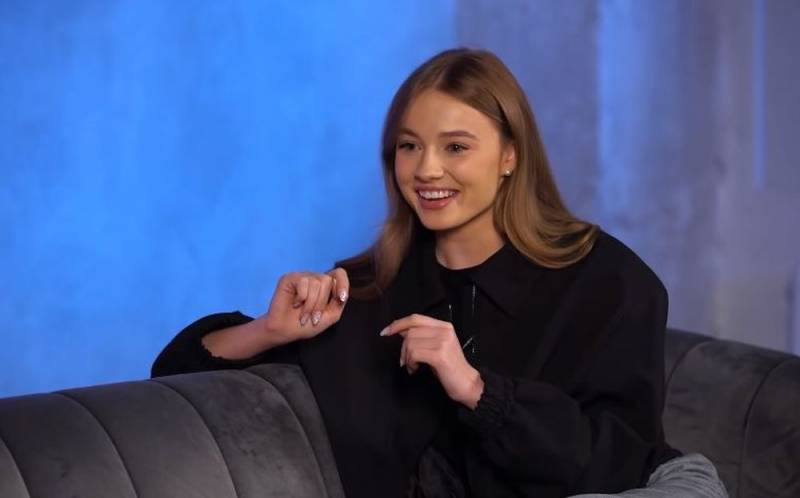 22-year-old actress, tiktokersha, participant of the Ukrainian youth series "School" Liza Vasilenko shared her thoughts after moving from Ukraine to the Russian Federation.
Vasilenko moved to live from Kiev to Moscow and, according to her, is "heaven and earth" in favor of the Russian capital.
When some kind of nonsense happens to me, I always think that it's better to die here (in the Russian Federation - ed.) Than in Ukraine
She specified.
The Ukrainian woman said that when she was beaten by a guy with whom she was in a relationship, the police did not even come to the call. The girl is going to continue her career in the Russian Federation, in particular, she will participate in tiktok projects.
After moving to Russia, she was added to the base of the extremist site "Peacemaker", calling her a provocateur. Currently, a whole campaign is being carried out in the Ukrainian media and social networks to discredit her, allegedly for "betraying" the country.
I would have left for America, I would not have been hated (not hated - ed.) Then
- she added, clarifying that it is wrong to judge a person by his new place of residence.
Young people leave because there (in Ukraine - ed.) There is nothing to do
She emphasized.
Vasilenko summed up that Russia will give her new opportunities that she was deprived of in Ukraine.