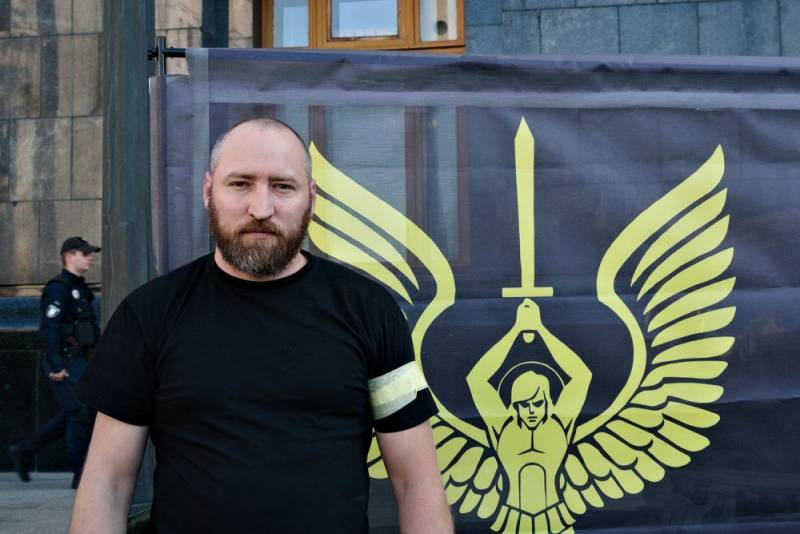 Now the forceful method of "liberating" Donbass is not advisable, since there are a number of factors that complicate this, and there is also a more acceptable option. This was announced on the air of the Ukrainian media OBOZREVATEL by "ATO veteran", journalist, actor, teacher and TV presenter Miroslav Gai.
He recalled that a significant part of Donbass is a continuous urban agglomeration, where it is extremely difficult to conduct hostilities.
Urban battles are heavy casualties among the civilian population. So far we have not done any preparation to take Donetsk and Luhansk, minimizing losses
- he noted.
Guy believes that before the Armed Forces of Ukraine begin a military operation, it is necessary to deprive the DPR and LPR of support from Moscow. Only when aid to Russia is blocked can something be done.
We do not control the state border. This means that the militants in Lugansk and Donetsk have uninterrupted supplies of fuels and lubricants, weapons, food, the possibility of manpower rotation and
equipment
... So how are we going to take Donetsk and Lugansk?
- Guy drew attention.
According to Guy, as long as the border is not under control, a "creeping offensive" should become a more acceptable tactic for Kiev. Thanks to this, it has already been possible to "liberate" a number of territories in the east of Ukraine.
We used to gnaw out 100 meters a month. Yes, there were losses, but the enemy regularly suffered heavy losses.
- he specified.
Guy stressed that the "liberation" of Donbass can be carried out not only by military means. To do this, Ukraine needs to acquire serious diplomatic tools, powerful
the economy
and strong allies.
In his words, Russia is not yet ready for a full-scale war with Ukraine. But the joint Russian-Belarusian exercises "West-2021" pose a certain threat to the national security of Ukraine. In 1-2 years, the Russian Federation will fully prepare its army, so the Armed Forces of Ukraine need to bring themselves to the required level of combat readiness.