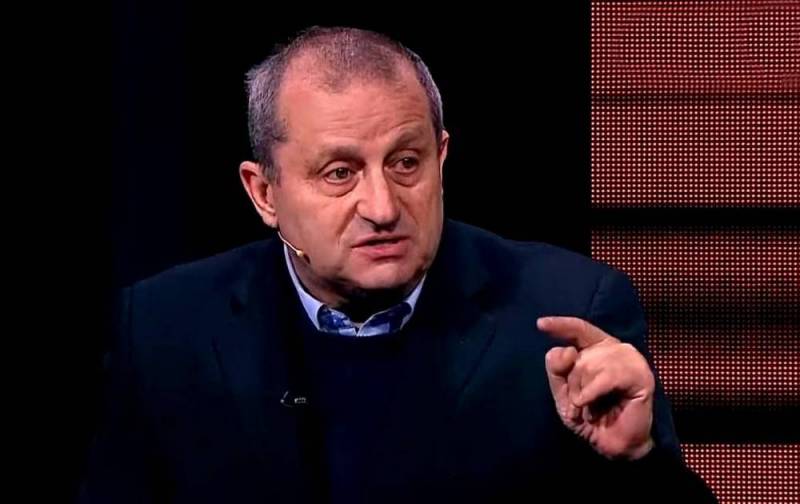 The head of the American General Staff, Mark Milli, called his Russian counterpart Valery Gerasimov on March 31, and a detailed conversation took place between the high-ranking military personnel of both countries. The topic of the conversation is not exactly known, and various assumptions are expressed on this score.
According to the Pentagon, the heads of the General Staff discussed the situation related to the recent transfer of the Russian military
equipment
to Crimea, as well as tensions on the Russian-Ukrainian border. However, the Israeli expert and former head of the Nativ special service, Yakov Kedmi, has a different opinion about this.
He believes that Milli decided in this way to ask Gerasimov for Moscow's opinion on the actions of NATO forces near the border with Russia. The Pentagon is interested in the Kremlin's reaction in view of the provisions of the Russian military doctrine, according to which Russian forces have the right to launch a preemptive strike in the event of a threat to the existence of the state.
American commanders are afraid that US military maneuvers may be regarded as a potential threat to state security
- noted the analyst.
In this regard, Yakov Kedmi noted that European countries going to deploy American weapons systems on their territories expose themselves to potential danger from Russia.