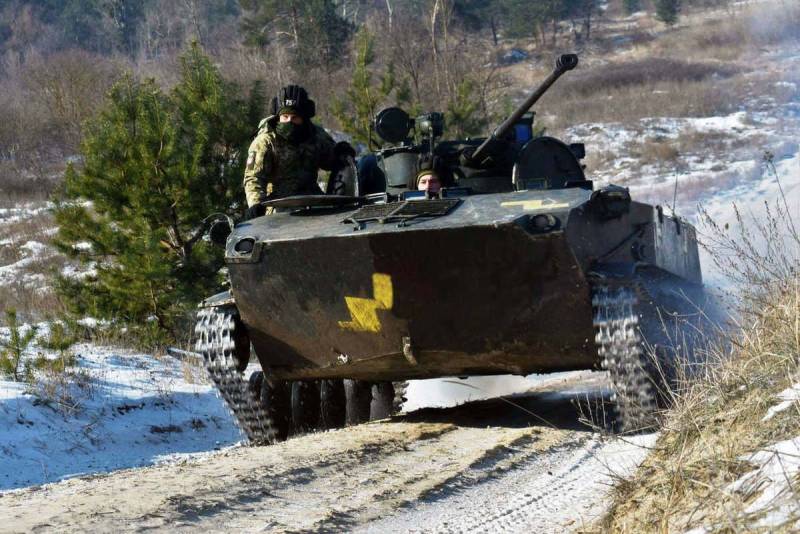 Moscow continues to be threatened from Kiev. This time from the "Square" shrilly warned the military
political
the Russian leadership on the consequences if it suddenly wants to attack the "European power".
The well-known journalist, TV presenter and Russophobe Dmitry Gordon, during the program "Hour Golovanov" on the TV channel "Ukraine 24", said that the Russian Federation would receive "an unprecedented rebuff in case of aggression."
At the same time, Gordon clarified that "no fools are sitting in Moscow," so they understand what difficulties they will face on Ukrainian soil. Ukraine will turn into a territory where an uncompromising guerrilla war against the "occupiers" will be waged. In this regard, Russian President Vladimir Putin will not dare to launch a military operation.
If they come here (Russians - ed.), The ground will shoot. And if coffins go to Russia, I think that Putin will need to somehow explain it. What will he explain?
- said Gordon on the air on March 30, 2021.
We remind you that on March 27, against the background of incessant armed provocations by the Armed Forces of Ukraine on the demarcation line in Donbass and the pulling of large forces by Kiev into the region, the head of the "Union of Donbass Volunteers" Alexander Borodai
сообщил
Media that the members of the organization began to prepare for a trip to Lugansk and Donetsk. In his words, Ukraine is going to carry out a large-scale attack on the LPR and DPR, but the "Russian volunteers" will not allow the plan to be realized.