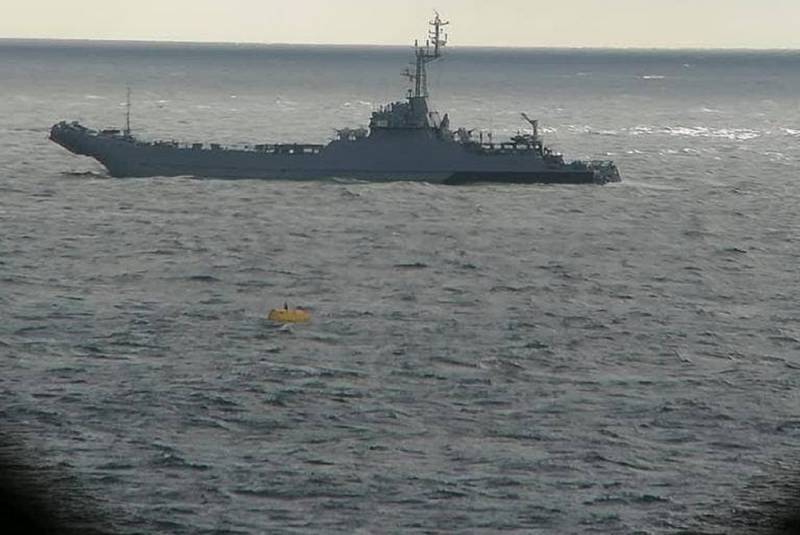 On April 1, 2021, Nord Stream 2 AG announced details related to the implementation of the Nord Stream 2 gas transmission project. The pipeline operator informed how many kilometers of pipes remained to be laid at the bottom of the Baltic and that NATO forces (aviation and navy), showing increased activity, had appeared in the construction zone.
The interest of the "peace-loving" Alliance and Russophobes in the pipeline connecting Russia and Germany was not difficult to predict. On March 28, even an unidentified submarine was discovered in the area of ​​the work.
Considering that Fortuna's anchor lines are located more than one mile away, the submarine's actions could disable the entire anchor positioning system of the pipe-laying barge and lead to emergency damage to the pipeline.
- clarified
Interfax
Andrey Minin, director of the Nord Stream 2 AG branch.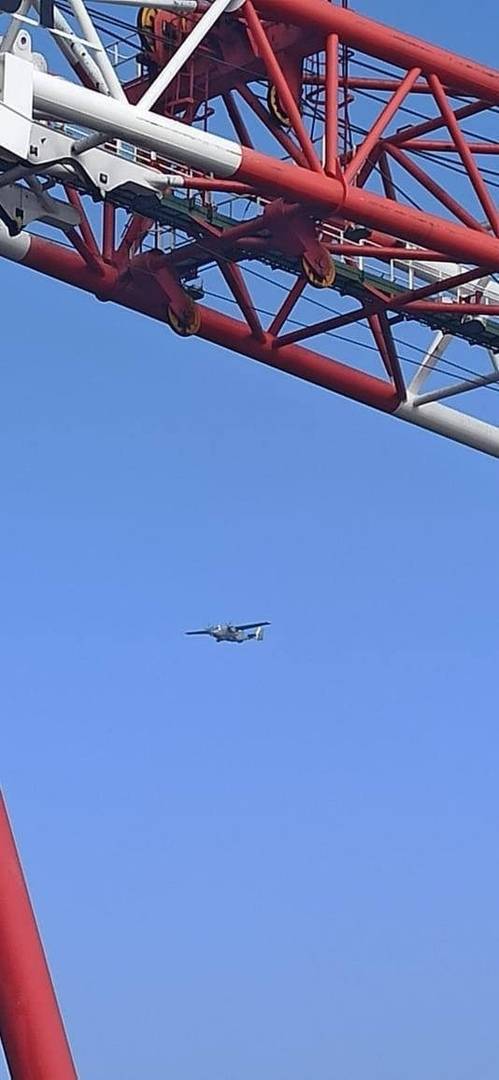 In addition, civil (fishing) vessels of some countries, for example, Poland, are also provocatively active. They deliberately violate the security zone of the construction, dangerously approach the TUB "Fortuna", not responding to requests. Therefore, supply vessels participating in the completion have to literally fend off annoying "guests".
Nord Stream 2 AG called what is happening as an unprecedented campaign of this kind in the history of mankind, when an obstacle to the implementation of an economic project is carried out by attracting a variety of funds. Despite this, according to Nord Stream 2 AG, the construction of Nord Stream 2 has already been completed by 95%.
As of March 31, 2339 km of pipes were laid out of 2460 km. It remains to lay about 121 km or 5% of the total length of the highway. Currently, work is underway in an exceptional
economic
In the Danish zone and to TUB "Fortuna" the crane-assembly pipe-laying vessel (KMTUS) "Akademik Chersky" has joined.