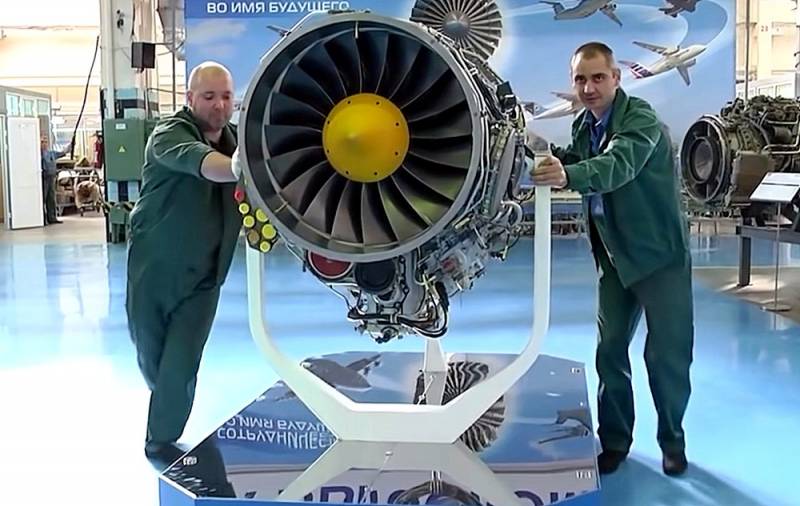 Russia has fully mastered production and even improved the AI-222-25 aircraft engine, which was previously created in cooperation with the Ukrainian company Motor Sich. Now the new unit can be used not only on the training Yak-130, but also on heavy UAVs.
Initially, the aforementioned engine was developed by the Zaporozhye machine-building design bureau "Progress" for the regional liner Tu-324 and was called AI-22. Despite the fact that the unit was never used on a passenger plane, a whole family of turbojet engines was created on its basis, including
economical
AI-222-25. The latter was installed on the Yak-130 combat training aircraft.
The events of 2014 put an end to the Russian-Ukrainian cooperation and the joint production of the unit was stopped. However, already in 2015, the Russian UEC announced the development of a full production cycle for AI-222-25.
Moreover, now the Salyut enterprise has brought for testing an upgraded version of the unit, which received a doubled resource. This engine is planned to be installed not only on the Yak-130, but also on Russian heavy UAVs, in particular the promising "Thunder". The latter, thanks to the new engine, will be able to take more payload and increase the flight range from 2 to 3,5 thousand km.
But the UEC does not intend to stop at this either. In 2 years, the creation of the AI-222-25 digital twin will be completed, which will speed up work on its new modifications. Consequently, the path of the now completely Russian aircraft engine is just beginning.