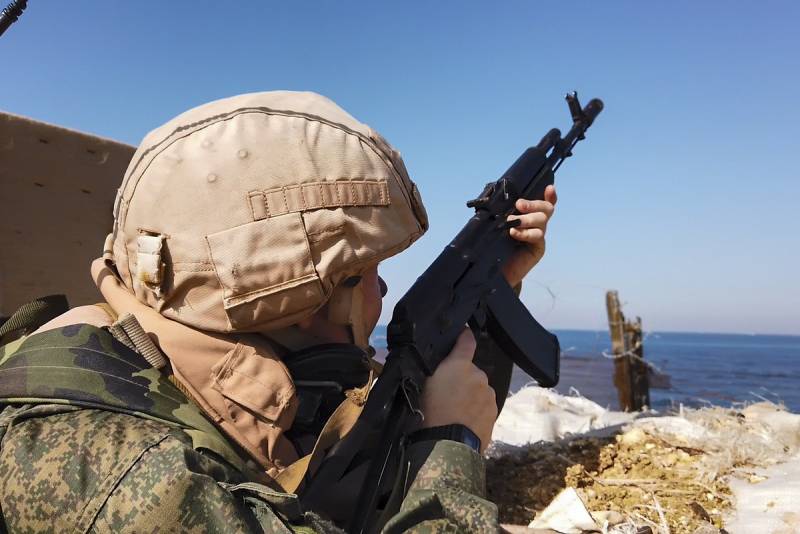 Norwegian business newspaper Finansavisen touched upon an unusual topic of geopolitical risks. Commenting on the situation in the financial markets, economist Stig Mirset noted an important factor that is still relevant against the purchase of Russian shares, namely the growing
political
risk. And the challenges faced by the leader of the Russian Federation, Vladimir Putin, are very significant.
Putin is now being challenged both at home and abroad. On the inside, he is grappling with low popularity, as well as growing social unrest caused by the crown crisis and Navalny's arrest. In foreign policy, he is being challenged by the United States, which has taken a tougher stance following the presidential election. [Joe] Biden wants to create an alliance of democracies against Russia and China

- reminds the author.
In addition, he pointed out that the President of the United States "is actively promoting democracy both in Russia itself and in neighboring buffer states, for example, in Belarus."
The expert expresses the opinion that when Putin "previously struggled with the decline in his own popularity," his response was "distracting military adventures."
The danger is that Putin may resort to the same remedy this year. One of the possibilities is to swallow up Belarus, which is a vassal state anyway. This will enable Russia to move its forces westward and further jeopardize NATO's eastern flank. Another option is the aggravation of the conflict in Ukraine

- the expert argues.
An absolute political shock would ensue, he continues, if Putin invades the Baltics under the guise of protecting ethnic Russians. Russia has military superiority here and will be able to occupy the entire region before NATO can mobilize. Such a move risks provoking World War III, but the more likely scenario is that the West will only respond with sanctions and condemnation.
Yes, American society is ready for war, but all polls show that Americans are much more afraid of China or Iran than Russia.
But the likelihood of an invasion of the Baltics is low, the Norwegian continues, because then the Russian Federation will face years
economic
sanctions, at the same time forced to hold areas with hostile local populations.
So far, Europe has been slow to join Biden's hard line. This clearly shows how the entire continent is divided in terms of the view of its eastern neighbor. An important indicator here is the Nord Stream 2 gas pipeline, which runs through the Baltic Sea. Less than six months were left before its completion, and the United States made it clear that the project was undesirable.
So far Germany is not listening. However, as the author emphasizes, if Biden manages to convince Angela Merkel, it will be bad
news
for Putin and the Russian stock market, and the Russian Federation itself will face a united front between the EU and the United States. At the same time, additional opportunities are opening up for Norwegians in terms of selling their own natural gas.