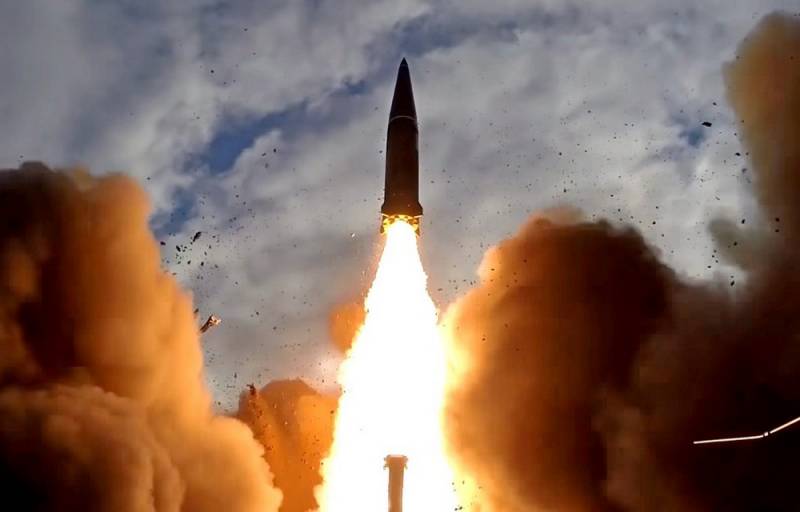 The Azerbaijani side found traces of the use of Iskander missile systems by the Armenian army on the battlefield in Nagorno-Karabakh. Representatives of the Agency for Mine Action (ANAMA) of Azerbaijan speak about the relevant finds.
Since December last year, Azerbaijanis have been demining and neutralizing the found shells on the territory of Shushi. On March 15th, the fragments of two unexploded missiles were thus found. The experts determined the identification number of the found weapons - 9M723, on the basis of which it was concluded that these missiles belonged to the Iskander.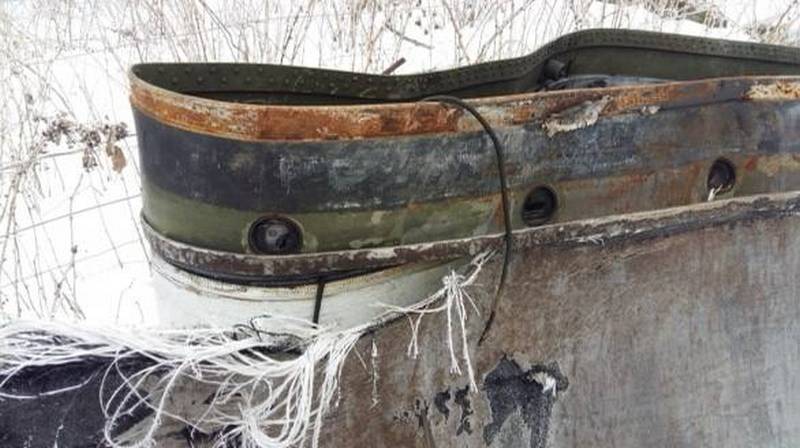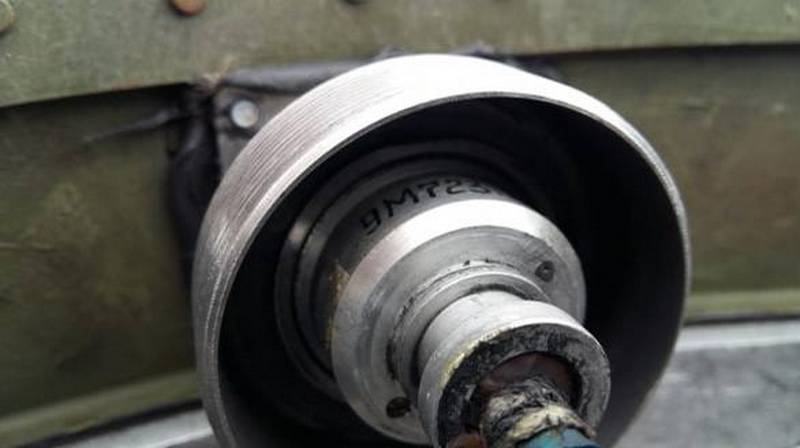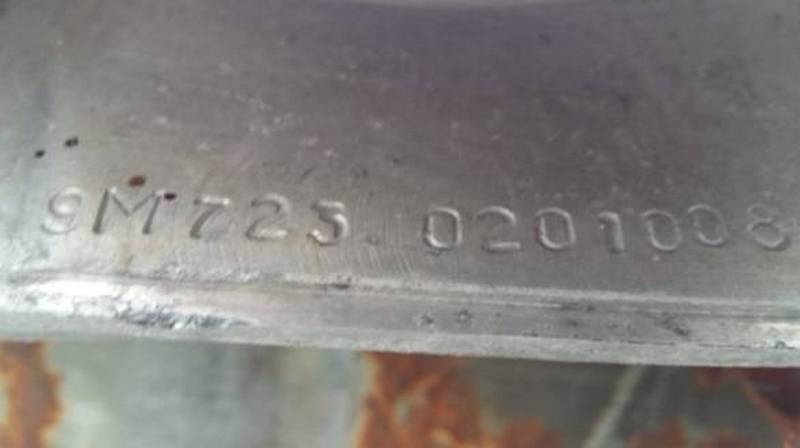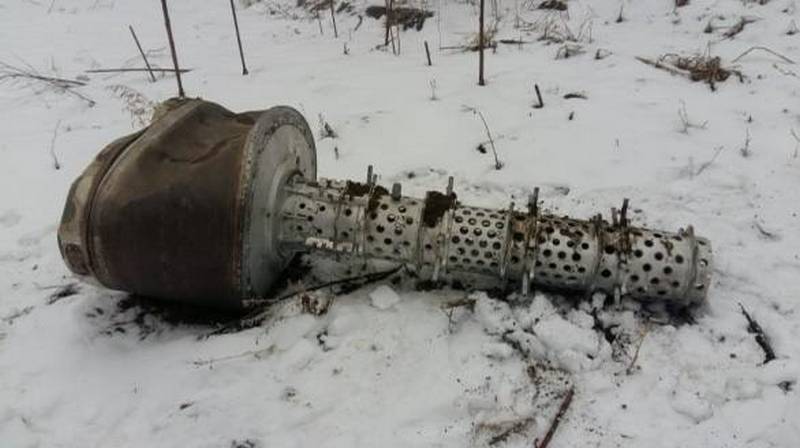 Earlier, Armenian Prime Minister Nikol Pashinyan noted the low quality and obsolescence of the Iskander systems in the Armenian armed forces. According to him, the Iskanders used by Yerevan in the NKR did not detonate or exploded only by 10 percent. Later, his statement on the use of Iskander by the Armenian military triggered the beginning of a political crisis in Yerevan.
The Russian authorities have come out with a denial of information about the alleged use of Iskander by the Armenian military during the war in the NKR. The Russian defense ministry noted that, according to information confirmed by objective control systems, missile systems of this type were not used during a military conflict in the unrecognized republic.