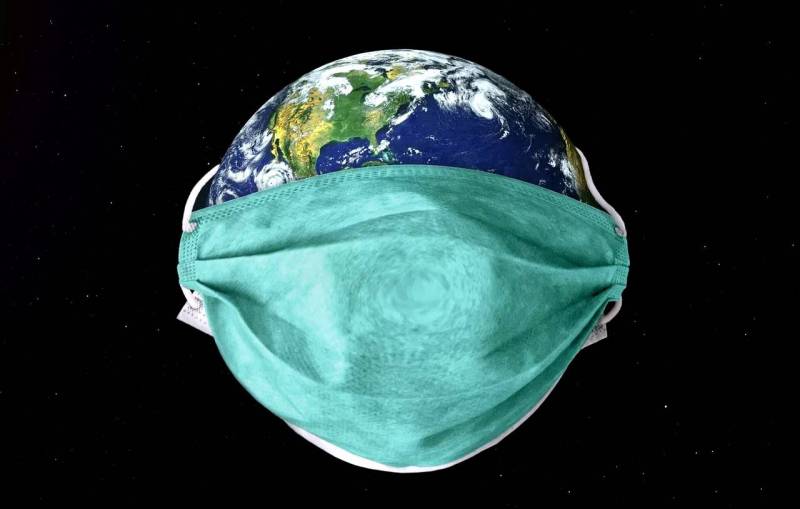 Despite the efforts of doctors and epidemiologists, the coronavirus pandemic is not going anywhere - moreover, now they are talking about the third wave of the disease. In this regard, Bloomberg writes about the likely constant presence of Covid-19 and its mutations in people's lives, and no means can save humanity from all new strains of this scourge.
We will never be able to achieve herd immunity, as current vaccines are powerless against future mutations
- believes the author of the article in the American edition Andreas Klute.
According to Klute, if the development of this virus continues as it is now, the world will face an endless series of quarantines and remissions, as well as restrictive social measures and indulgences. Residents of rich countries will be vaccinated annually, but this will not help achieve the desired result.
One of the organizers of the World History Forum, Klaus Schwab, also speaks of the possibility of a continuous pandemic. He believes that although Covid-19 does not pose a threat to the existence of mankind, the world will never return to a "dock-like" lifestyle. CNN's international security editor Nick Paton Walsh is confident that people from now on will always wear antiviral masks - it will become a part of our lives.
Nevertheless, the population of the planet previously suffered from devastating epidemics, and the level of development of medicine in the past was lower, which did not prevent the defeat of those terrible diseases. Why can't humans deal with covid?