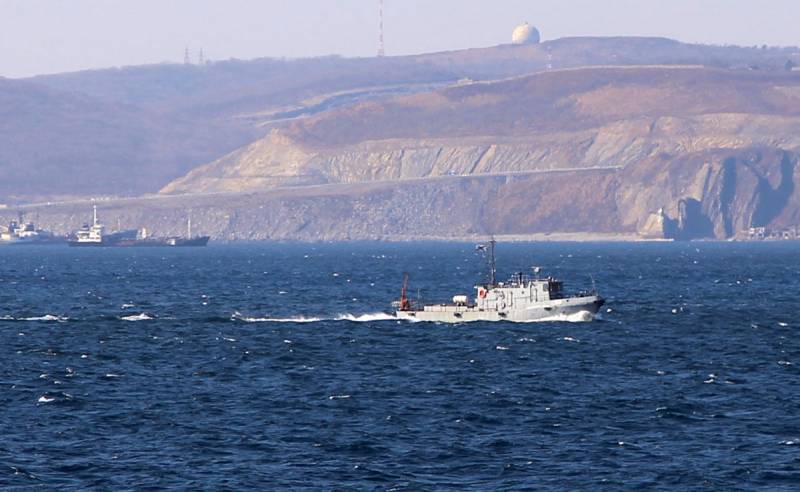 In view of the recent blockage of the Suez Canal by the 400-meter vessel Ever Given and the huge costs incurred by the owners of the ships stuck in this traffic jam, as well as the general damage to the global
economics
in general, many are thinking about possible alternatives to this important sea route. Turkey has its own view of solving the problem, as reported by Türkiye.
Ankara is considering the use of the Middle Corridor as a reasonable alternative. It will include the new Istanbul Canal, which, thanks to a high-quality navigation and navigation system, can become a reliable trade route. This opinion was expressed to the publication by the Minister of Transport and Infrastructure of Turkey, Adil Karaismailoglu.
The middle corridor starts from Turkish territory and continues through the Caucasus and the Caspian Sea, Turkmenistan, Kazakhstan and goes to China. Thus, the Middle Corridor is part of the One Belt, One Road project - the safest and most cost-effective trade route.
In this regard, the minister compared the Northern Sea Route and the Middle Corridor and spoke in favor of the second, which is more attractive climatically and is about 2 thousand kilometers and 15 days shorter than the sea route.
At the same time, Karaismailoglu noted the large volume of Turkish capital investments in the development of this direction, as well as the wide trade and economic opportunities that open up when using the Middle Corridor for Turkey and the countries of Central Asia.
We will create the safest logistics route in the world. And neither our country nor the world economy will be affected by any disruptions
- emphasized the minister.