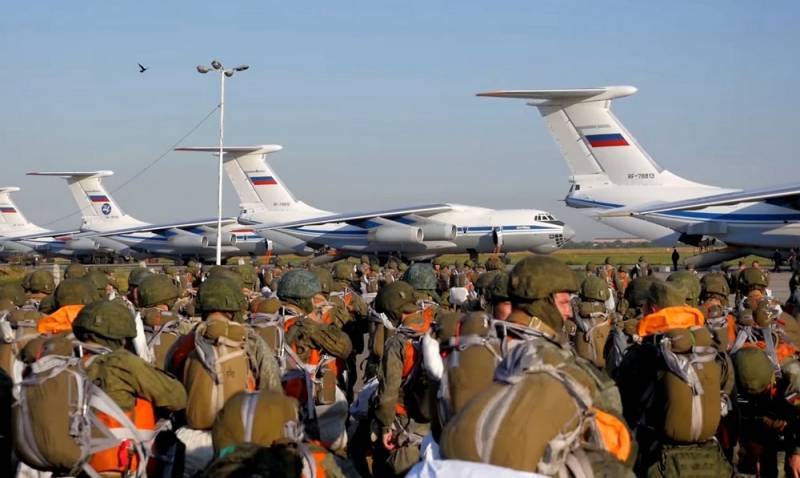 Ukraine, planning to aggravate the situation on the contact line of the parties in the Donbass, is pulling troops into the region. Russia, in response, is concentrating military formations on the border with its western neighbor, but this does not mean an imminent attack by Russian troops. This is the opinion of the Ukrainian political scientist Ruslan Bortnik, who announced this on the air of the First Independent TV channel.
According to Bortnik, everything changed after 2014, before that there were no Russian troops on the border with Ukraine. Only after the Crimean events did the Russian Federation begin to concentrate military forces on its western borders. Until 2014, Kiev also did not pull troops to the border with Russia.
At present, an increasing number of weapons are being concentrated on both sides on the Russian-Ukrainian border. Russia is doing this because in the West there is its most probable enemy in the person of the North Atlantic Alliance - for this reason, Moscow conducts many military exercises precisely on its western borders. Ukraine in its present guise is also hostile to Russia.
There is some truth in the fact that Russia is pulling together troops, but this does not mean that Russia is preparing to attack Ukraine and unleash a big war
- noted the Ukrainian expert.