The US Air Force plans to begin the first flight tests of the AGM-183A hypersonic missile (ARRW). This is indicated, in particular, by the arrival of the USAV Worthy missile launch observation ship in San Diego. In addition, NASA's WB-57F aircraft, which is equipped with systems for collecting missile test data, has landed at the Point Mugu naval airfield outside Los Angeles, according to The Drive.
The Federal Aviation Administration (FAA), ahead of the rocket launch, issued Notices to Pilots (NOTAMs) to restrict the use of airspace in the Pacific Ocean near the Point Mugu Maritime Range on March 30 and April 1.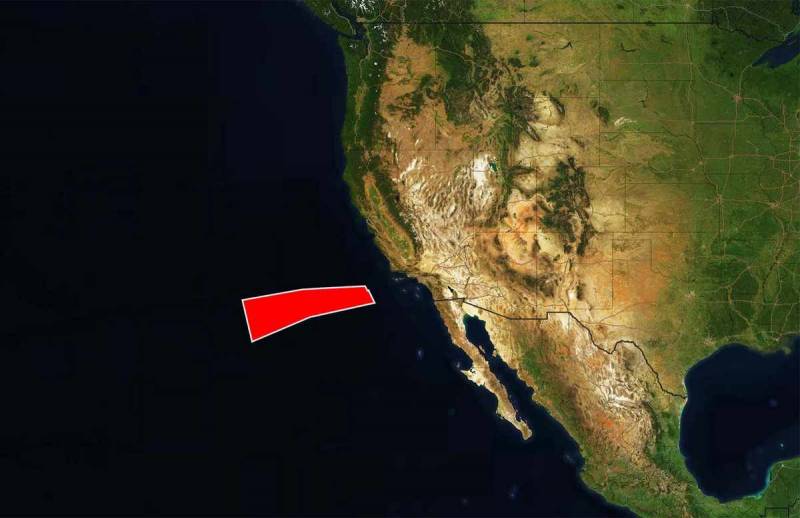 Worthy is a modified Stalwart-class surveillance ship equipped with radars capable of tracking the trajectories of missiles and other objects and collecting important telemetry data.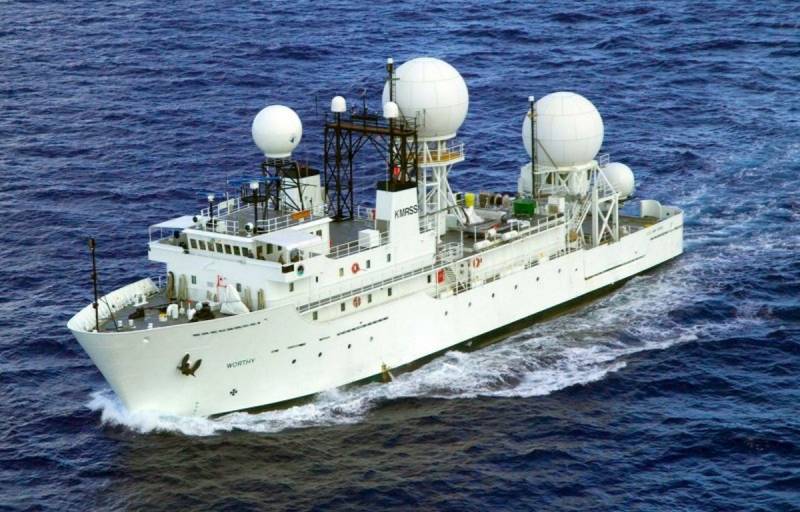 NASA's unique WB-57F aircraft (in the main photo) has an electro-optical complex with infrared video cameras in the nose. With its help, it is able to carry out visual fixation of missile launches from a long distance.
The US Air Force has announced that the first planned launch of ARRW, formally known as Booster Test Flight 1 (BTF-1), will not test the entire weapon system. In an official press release dated March 5, it was said that the ARRW BTF-1 will demonstrate the ability of the accelerator to reach operating speeds.