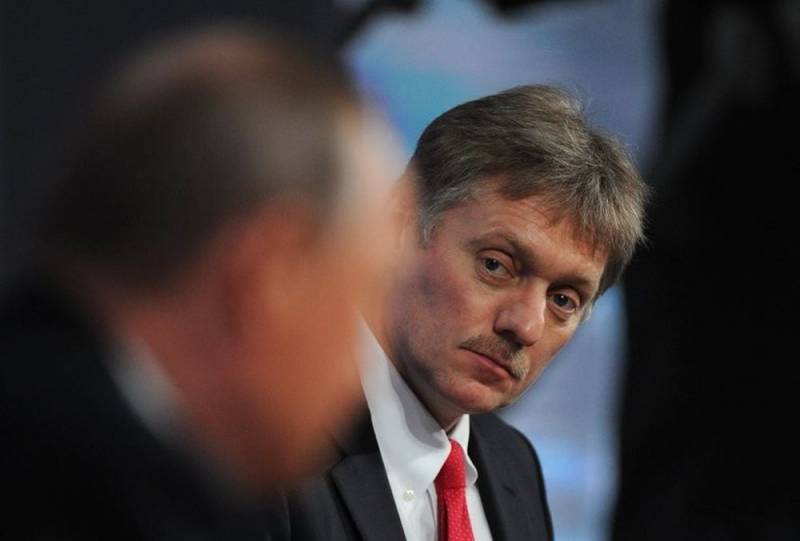 Dmitry Peskov, Deputy Head of the Presidential Administration of the Russian Federation, believes that Russia has much more friends than enemies. He told about this in an interview with the newspaper.
"Arguments and Facts"
published on March 30, 2021.
According to a Kremlin spokesman, most of the ex-USSR space, with the exception of Ukraine, Georgia and the three Baltic countries, is friendly to Moscow. He drew attention to the relations that are developing with the CIS countries, the EAEU and within the framework of the Union State of the Russian Federation and the Republic of Belarus.
As for the non-CIS countries, the countries of the Western Hemisphere of the planet (except Canada and the USA) and all of Africa have a great interest in the Russian Federation.
Probably, speaking of friends, I should have started with China. It is also India. And then you can list almost everyone in Asia and the Pacific. Maybe besides Australia
- he specified.
Relations with the European Union are not developing in the best way, but bilateral communication with the EU member states is developing progressively. Moldova is also considered a partner country. Although the current leadership is inclined towards European integration, there is a parliamentary majority in parliament, which wants to maintain good relations with Russia. However, even the Chisinau European integrators do not completely refuse to cooperate with Moscow.
Peskov noted that everything that happens in Minsk is an internal affair of the Republic of Belarus. But the Russians are worried about the Belarusian brothers, since "we are really practically one people". He noted that Moscow also has "excellent trusting relations" with Baku and "historically good relations" with Yerevan.
As for what happened (the war in Karabakh in the fall of 2020 - ed.) ... Probably, Putin's personal role in stopping the war should be remembered by everyone
He explained.
Peskov summed up that Vladimir Putin, as the head of state, has established trusting relations with Xi Jinping from China, Narendra Modi from India, Alexander Lukashenko from Belarus and other leaders of their countries. The main thing is dialogue, and all that is superfluous leads only to all sorts of problems.