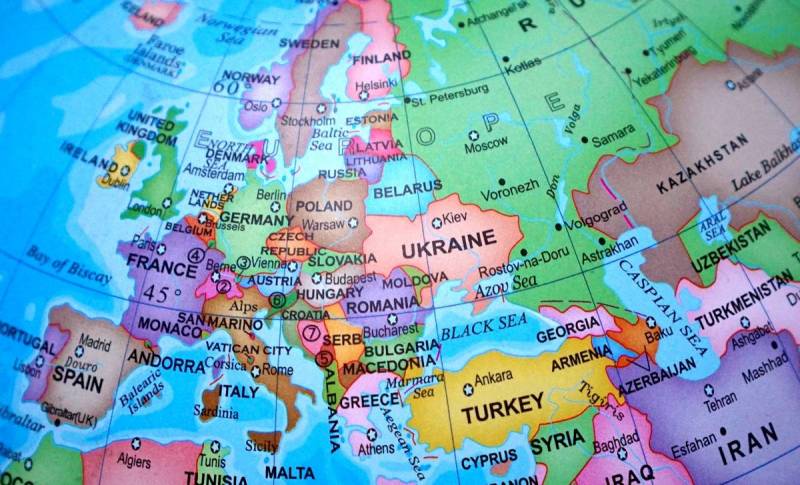 Less than a third (29%) of Russians consider their country to be part of Europe, writes the German edition of IntelliNews, referring to a study by the NGO Levada Center, which is included in the list of foreign agents in Russia.
In the period from 18 to 24 February 2021, 1601 citizens (urban and rural residents) aged 18 years and older were interviewed in 137 settlements of 50 constituent entities of the Russian Federation. The sociological survey is conducted at home through personal interviews
It was also found that 64% consider Russia a non-European power. For example, in 2019, 37% considered their country to be European and 55% were sure that this was not the case. For even greater clarity, it should be noted that in 2008 52% of Russian citizens considered their country a part of Europe and only 36% called it non-European.
Of particular interest in a recent study is data on age groups. Thus, among people 55 years and older, 33% consider the Russian Federation to be a part of Europe. At the same time, 71% of persons aged 18-24 years and 69% aged 25-39 years - hold the opposite opinion.
It is not surprising that the share of Russian citizens who consider themselves Europeans has also declined. In 2021, only 27% identified themselves as Europeans, and 70% do not consider themselves as such.
In 2008, 35% of respondents considered themselves Europeans, 52% had a different opinion. In 2019, 32% of Russians surveyed identified themselves as Europeans, while 63% had a different opinion.
As for the age groups, the largest number of Russians who consider themselves Europeans (31%) were found among citizens 55 years of age and older. In the groups of 18-24 and 25-39 years, the indicator is kept at the level of 23%, summed up the press of Germany.