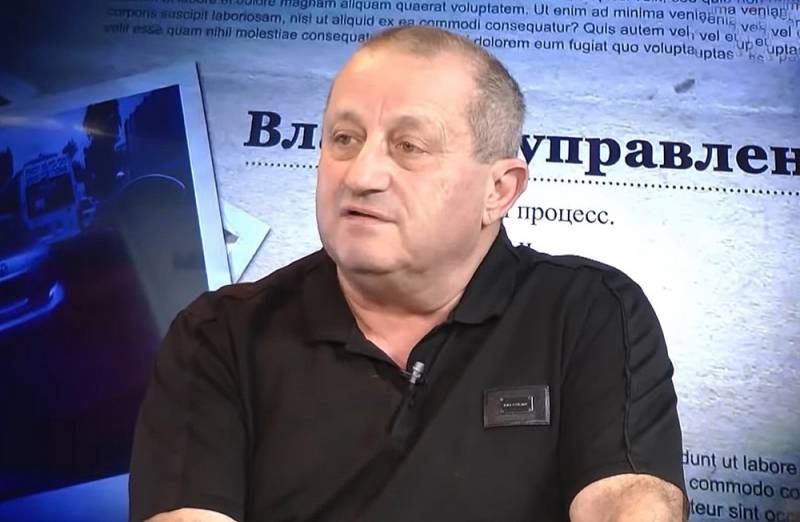 Syria is one of the most complex states in the Greater Middle East, which for many centuries was the center of the Arab world. At the same time, Russia led its army through the SAR and tested a large number of weapons there, the former head of the special service "Nativ" (Israel) of the military
political
expert Jacob Kedmi.
According to Kedmi, Moscow, helping Damascus in the fight against jihadists, has significantly strengthened its position in the Mediterranean region and significantly increased its military potential and capabilities.
He explained that 90% of Russian pilots have already passed Syria and many soldiers and officers of the RF Armed Forces also have some Syrian experience. Kedmi clarified that Russia has saved a lot of money and received serious benefits while testing its latest developments in the course of hostilities.
According to Kedmi, the constant presence of the Russians in the SAR will reliably neutralize the 6th Fleet of the US Navy. The problems of the merchant fleet and the Russian Navy are being solved by putting into operation new ships and vessels. Therefore, the Mediterranean squadron of the Russian Federation is regularly replenished. He specified that the Russian air base Khmeimim is currently expanding and the restructuring of the port in Tartus will begin soon.
In addition, the expert drew attention to the incessant strikes on the territory of Syria by the Israeli Air Force, hinting that the Russian air defense in the SAR is already observing Israeli aircraft.
Israel very often uses the F-35 against Syria without flying into its airspace. Today, Russian troops and air defense systems have the most experience of communicating with the F-35 in a combat situation.
- noted Kedmi.