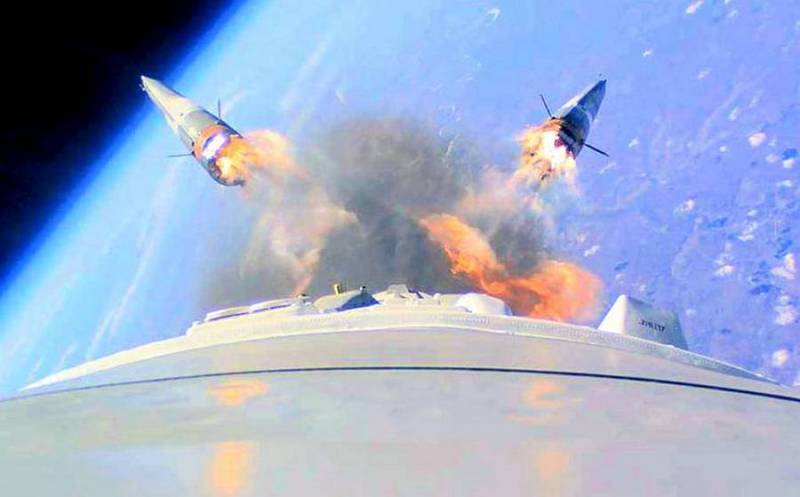 Starting with the flight of Yuri Gagarin on April 12, 1961 and ending with the collapse of the Soviet Union, Russian cosmonautics was at the peak of its development, and the country had an almost indisputable authority in space exploration. However, now the glory of Russia as a space power, according to experts from the oldest French newspaper Le Figaro, has noticeably faded.
In the three decades that have passed since the collapse of the USSR, Russia cannot boast of great success in the space industry. These undoubtedly include satellite launches using the Soyuz carrier rocket, refueling space stations and manned flights. However, the space industry is now burdened with a number of intractable problems, the burden of which does not allow it to move forward.
Among such obstacles to the development of Russian cosmonautics, the French publication sees: lack of strategic vision, corruption, management flaws, lack of funds and the required level of industrial development, the consequences of international sanctions. Meanwhile, competing pressures are mounting - China, the United States and the European Space Agency are making very impressive strides. Russia, on the other hand, has reformatted Roskosmos since 2015, while reducing its funding.
We do not have a new spacecraft or a new rocket. We were unable to get to the moon. We are trying to send a station there and dream of getting to Mars ... But all initiatives remain only in words. Our best specialists left us long ago
- noted with regret the cosmonaut of the 70s-80s Viktor Savinykh.
It is even more distressing that after the launch in 2020 of the Falcon 9 launch vehicle of the American corporation Space X, Russia lost its monopoly on the delivery of people and goods to the ISS. The federal program is designed until 2025, the life of the International Space Station will end in 2030, and the Russian Federation will have nowhere to send astronauts. Russia does not have a coherent space program, and it has lost its leadership in this area.