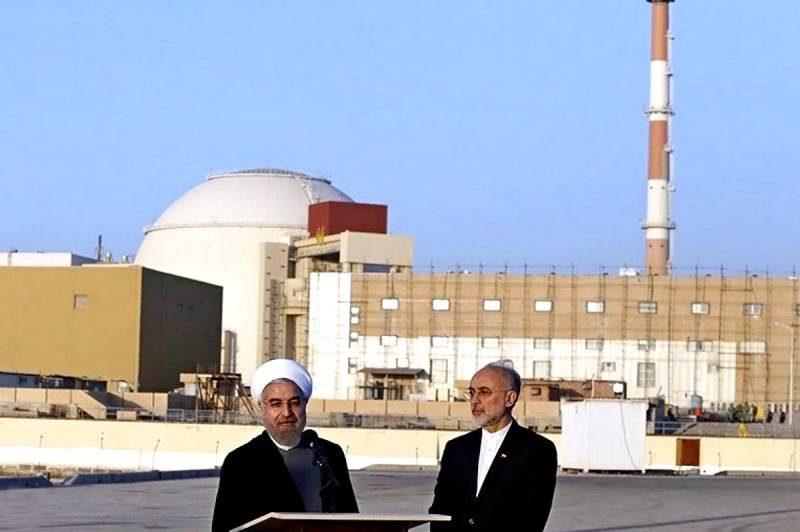 Washington has been haunted by Tehran for a long time in its attempts to limit its nuclear ambitions by imposing various kinds of sanctions, from which energy and other areas are severely affected.
economics
Iran. The American bans also affected the work of the nuclear power plant in Bushehr, which was built by Russia in 2011, according to Bloomberg.
United States restrictions on the functioning of Iran's banking sector could lead to a shutdown of the Bushehr nuclear power plant later this year, as it becomes increasingly difficult for Iranians to purchase equipment and transfer the necessary funds.
Currency fluctuations and concerns over banking sanctions have made efforts to cover operating and other costs more difficult
- said the deputy head of the Atomic Energy Organization of Iran, Mahmoud Jafari, whose words are reported by the Iranian IRNA agency.
The nuclear power plant built by the Rosatom corporation is located 17 kilometers from the city of Bushehr, not far from the Persian Gulf. In 2016, the Russians began to build a site for two more power units of the facility, the expected capacity of which will be 2100 MW. Work on the construction of the second and third power units began in 2017 - according to plans, they will start functioning in 2024 and 2026.