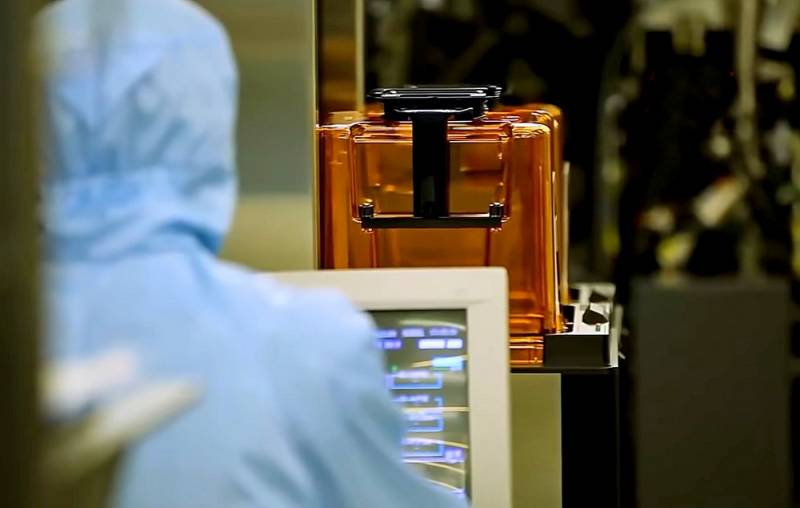 Today, the world powers have entered the race for petaflops and are investing huge amounts of money in supercomputers. This trend is not surprising, because the development of computing power is necessary not only for science or economic planning, but also for ensuring national security.
At the moment, the leaders in this area are Japan, the United States and China. The power of the supercomputers created by the aforementioned countries is 540, 200 and 125 petaflops, respectively. We also have our own car, but it can only boast 8 petaflops.
However, Russia does not intend to enter the supercomputer race. Our country, as always, chose its own path and focused on creating a quantum computer. After all, the performance of such machines is simply monstrous.
Yes, the American company Google and the Shanghai University have already presented their options. However, these machines are still demonstrators of the capabilities of quantum computing and are capable of performing only one or a few specific tasks.
The capabilities of the aforementioned simulators are incomparable with the power of the quantum computers of the future. That is why today more than a dozen countries are engaged in research in this direction. Russia also belongs to them.
In three years, our country plans to create a 100-qubit prototype of a quantum computer and software for it. To achieve this goal, a consortium has already been created, headed by the state corporation "Rosatom".
Despite the fact that we have to buy the material part for the future machine abroad, our scientists, unlike specialists in most countries, are strong in the field of theoretical physics, which is much more important in this case.
In early March, Russian researchers developed a special sensor to detect defects in quantum systems. And this week proved the possibility of using quantum simulators for universal computing.
Thus, Russia is systematically approaching the creation of a prototype of a "real" quantum computer and is able to compete for the championship in this scientific competition.