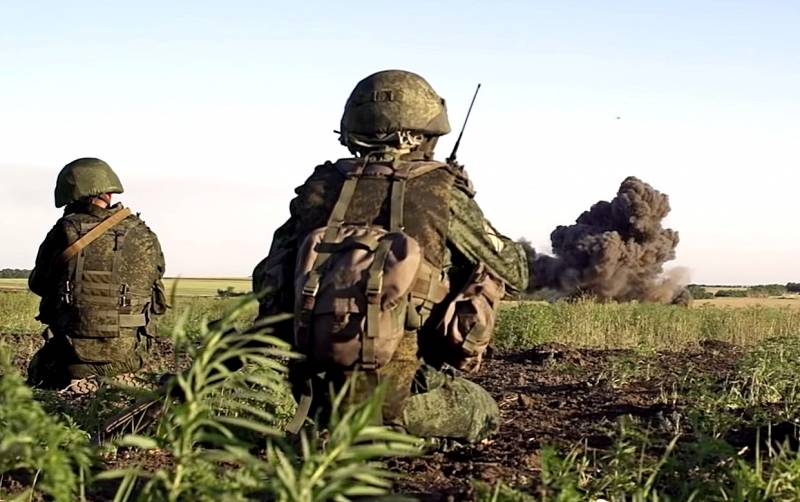 With the onset of spring, the Kiev authorities are apparently preparing large-scale provocations against the unrecognized republics of eastern Ukraine. But why don't the DPR and LPR unite in the face of a common enemy and oppose the APU by joint efforts?
The separate existence of the Donetsk and Lugansk People's Republics is associated with the legal nuances of their possible unification, as well as the fact that Russia is opposed to this as an active member of the Minsk Group. This opinion is shared by the First Deputy Minister of Information of the DPR Daniil Bezsonov.
I think that they have not united, because in the Minsk agreements two signatures are better than one
- noted Bezsonov in an interview
URA.RU
admitting the presence of other reasons for the reluctance of the republics to unite
In turn, the former Minister of Defense of the DPR Igor Strelkov expressed the idea that the authorities of the republics from the very beginning of their formation assumed the return of these territories under the jurisdiction of Kiev as regions with a special status. According to Strelkov, Moscow supported the unrecognized republics, but did not speak out for their unification. The ex-head of the defense department of the Donetsk People's Republic also stressed that he sees no point in the existence of the DPR and LPR in a common administrative unit.
The entities were prepared in the framework of the geopolitical confrontation between Russia and Ukraine
- says Strelkov.