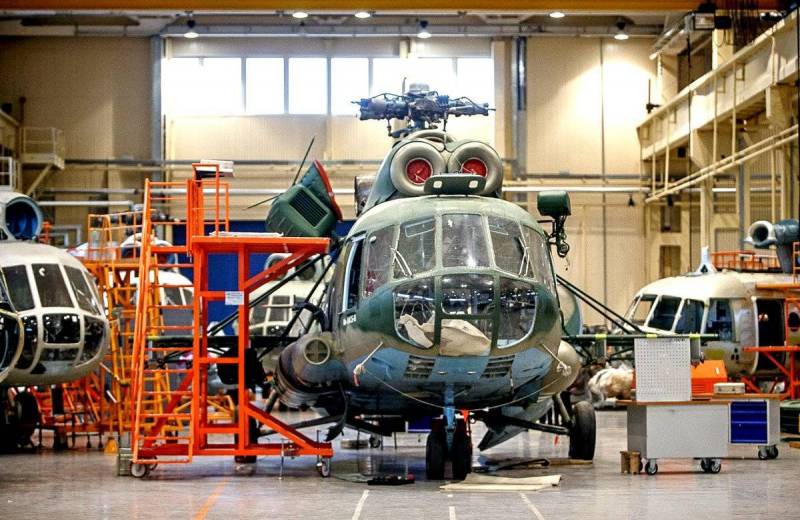 The situation with the Ukrainian Aviation Enterprise Motor Sich runs the risk of fundamentally spoiling Kiev's relations with investors from the PRC, which is fraught with serious problems for
economics
Ukraine. The Dean of the Faculty of International Political Science of the Institute warns about the possible negative consequences of the decision of the Kiev authorities to transfer Motor Sich into state ownership.
policy
and Jinan Hong Tao University Law.
Earlier, the National Security and Defense Council of Ukraine initiated the transition of Motor Sich into state ownership, and Volodymyr Zelenskyy later confirmed the NSDC's decision by a special decree. Thus, the Chinese business, represented by Beijing Skyrizon, which has invested in an aircraft building enterprise, risks losing its investments.
Meanwhile, Beijing requires Kiev to respect the rights of investors from the PRC, otherwise promising Ukraine considerable losses.
What happened to Motor Sich nullifies all the efforts of the Ukrainian authorities to create favorable conditions for investment in Ukraine. Arbitration proceedings can become widely publicized and give rise to an outflow of foreign money from the country - foreign investors are unlikely to want to risk their capital, risking losing it due to unlawful interference of government officials.
If there is a large-scale outflow of foreign investment, and the finances promised by Western countries do not arrive on time, this will result in serious damage to the Ukrainian economy.
- considers the expert, whose words are quoted
RIA News
.
Ukrainian enterprises, already suffering from a shortage of circulating finance, risk losing their sales markets in this case. Investors, according to Tao, should be especially careful when financing "sensitive companies" so as not to "throw money away and
Technology
into emptiness".