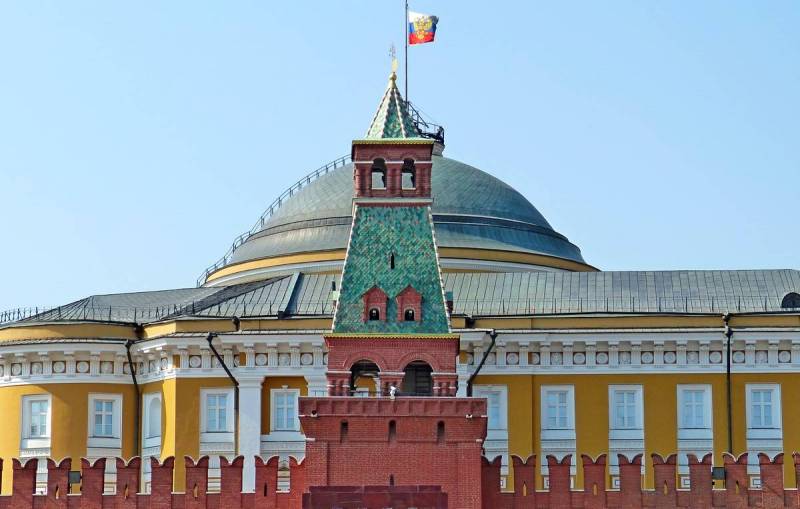 Washington continues to view sanctions restrictions as an effective instrument of its external
policy
... However, Russia has proposed effective measures to counter US sanctions. Senator Alexei Pushkov writes about two such methods in his telegram channel.
To effectively resist overseas sanctions, it is necessary to introduce counter personal restrictive measures. By the way, such steps have already been taken by Beijing. Just a few days ago, China imposed sanctions against several US and Canadian officials, including: the head of the US Commission on International Religious Freedom Gail Manchin, vice-chairman of the commission Tony Perkins, and Canadian MP Michael Chong from the Conservative Party. The PRC sanctions restrictions also fall under the International Human Rights Subcommittee of the Standing Committee on Foreign Affairs and International Development of the Canadian House of Commons.
If we talk about
the economy
, then such restrictions will work only if they affect large-scale projects and the interests of American business in different parts of the world, the senator believes.
Another measure proposed by Pushkov concerns countering the diplomatic initiatives of the White House, blocking them at various international platforms. Thus, the senator believes, the United States will be deprived of the monopoly on the formation of the international agenda.