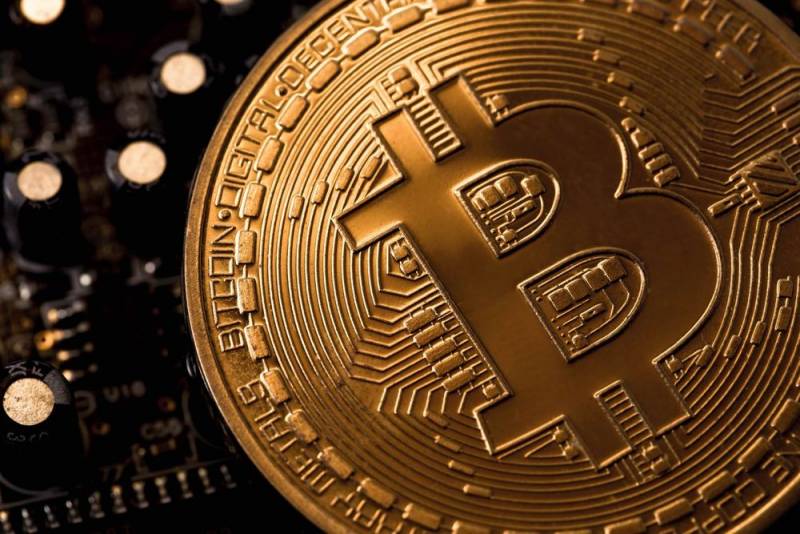 Despite the fact that a few days ago there was a sharp drop in the bitcoin rate from more than $ 61 thousand to $ 51 thousand per "coin", the cryptocurrency managed to restore the upward trend. On March 28, 2021, more than $ 1 thousand were given for 56 Bitcoin.
At the same time, senior analyst at Bloomberg agency Mike McGlone predicts a further rise in the price of cryptocurrency "to almost half a million dollars."
The financial specialist has said more than once that cryptocurrencies have already become an integral part of any investment portfolio. To confirm this, he compared the current state of affairs in the market and the situation that reigned in 2013 and 2017, when the peaks of the bitcoin rate were observed. Then he concluded that 2021 was a turning point for the most popular cryptocurrency.
Bitcoin turns into a protective low-risk asset. It is on track to become a global digital reserve asset. Development leap in 2021 could turn Bitcoin into a risk-free asset
- says McGlone.
According to a Western expert, bitcoin may grow to $ 400 thousand per "coin" during this year. In fact, this will be more than a 7-fold increase in the rate of the main digital currency. However, even this may not be the limit for the rise in price in the future, because everything depends on many factors in the real world.