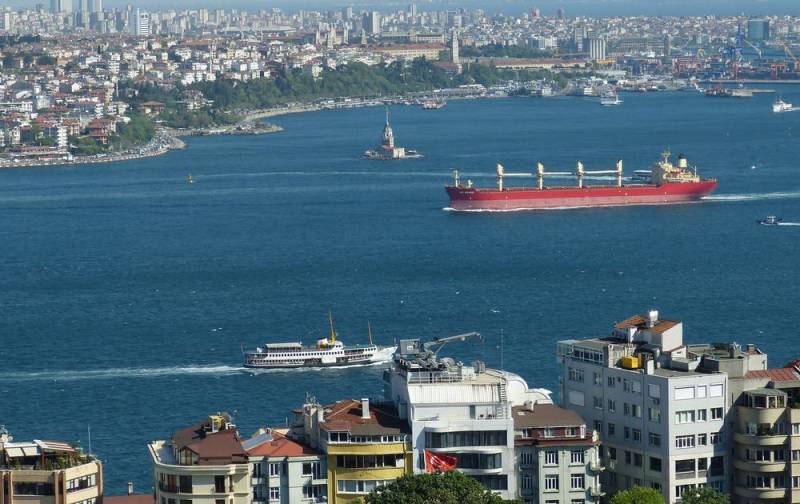 On March 27, 2021, the Turkish Ministry of Environment and Urbanization approved a zoning plan for the Kanal Istanbul shipping channel, designed to bypass the congested Bosphorus, writes the Turkish online publication AhvalNews, citing the oldest local newspaper Cumhuriyet.
The head of the department, Murat Kurum, informed that all objections against the project, both from citizens and municipal authorities, and various state institutions, were carefully studied. Thus, the efforts of the opponents of the project were in vain and the canal will be built.
It is noted that in 2011, Turkish President Recep Tayyip Erdogan announced the need to build a 45-kilometer waterway worth $ 25 billion, connecting the Sea of ​​Marmara and the Black Sea, and running parallel to the Bosphorus. The canal was supposed to unload the Bosphorus, but its construction was met with strong opposition from the opposition.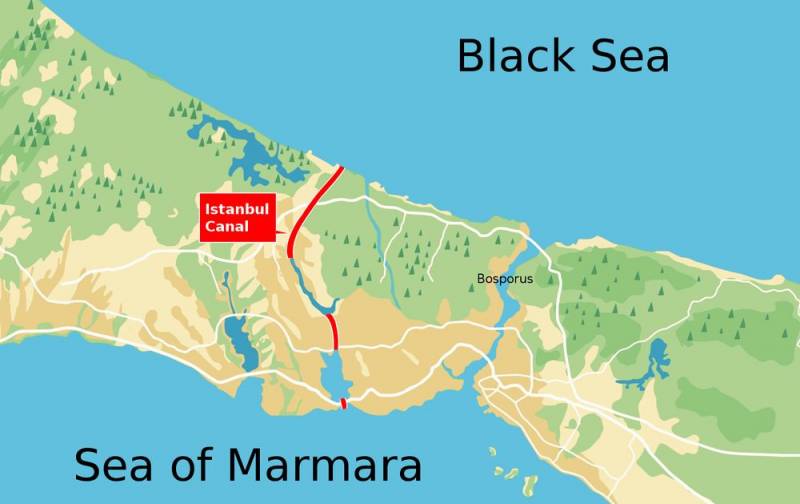 Professional activists, "social activists", grant-eaters from NGOs and the new opposition mayor of Istanbul began to assert in unison that the channel poses a serious danger to the metropolis. They predicted a large-scale earthquake, the destruction of the last forested areas of the huge city and endless troubles for the inhabitants of the Sea of ​​Marmara.
In addition, the opposition insists that by building an "unnecessary" channel, the Turkish Cabinet has decided to stimulate businessmen close to the current Turkish authorities, giving them huge amounts of money for development.
Istanbul faces largest corruption case in its history
- wrote the Istanbul MP ​​from the main opposition Republican People's Party (Cumhuriyet Halk Partisi) Gürsel Tekin on his Twitter account.
Contrary to practice, the zoning plan was approved behind closed doors, without taking into account the opinions of any institutions, non-governmental organizations, trade associations and without discussion in the commissions and meetings of the Istanbul municipality.
- he added.
Now the Ministry of Transport and Infrastructure of Turkey will take financial responsibility for the implementation of the project by contractor companies, the Turkish media summed up.
Experts believe that after the appearance of the Istanbul Canal, a situation may arise in which the Montreux Convention on the time and tonnage of warships of non-Black Sea countries in the Black Sea will cease to be fulfilled. The danger is associated with the fact that the Montreux Convention indicates the Bosphorus as a waterway, the movement of ships through which is regulated. The document says nothing about movement through possible new waterways.
As for the Dardanelles Strait, the passage through which is also regulated by the convention, this issue is resolved by the construction of a canal only 5 km long near the Turkish city of Gelibolu. Given the Turkish expansion in the region, as well as the sharp rejection of the Russian Crimea, this scenario is quite likely in the medium term.