The International Space Station is an example of successful cooperation of many states. Its first functional module, Zarya, was Russian-made and delivered into orbit by the domestic Proton, but paid for with American money. Currently, 14 countries are participating in the ISS project. The largest segment in the orbital station belongs to the United States of America. The second largest is Russian. It includes modules: "Dawn", "Pier", "Dawn", "Star" and "Search".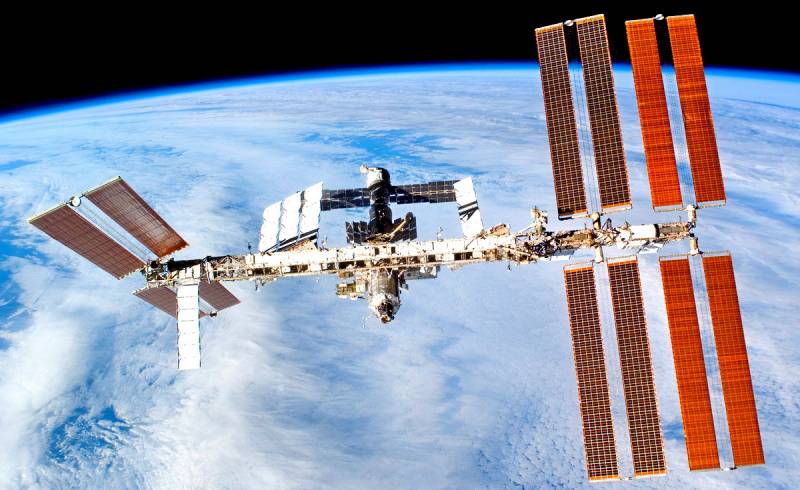 Currently, the United States is actively developing its own project of the visited near-moon orbital station and make it clear that the ISS is no longer of previous interest to them. Roscosmos responded to the threat of termination of cooperation with the Americans, setting the task to ensure the complete autonomy of the national segment of the space station by 2021. According to ambitious plans, three additional modules should be put into orbit - energy, nodal "Berth" and "Science" with a speaking name.
The "Science" module has been developed in Russia since the mid-nineties. In terms of functionality, it duplicates the "Dawn." Due to technical problems, its launch has already been postponed twice.
We wrote earlier
. However, procrastination is no longer possible. Already this fall, Nauka will be delivered to Baikonur, where prelaunch preparations will take place within eight months. After putting into orbit, the module will be tested and will approach for docking with the ISS.
Before that, Progress MS-12 will leave for the orbital station, which should, in case of successful connection of the new module to the ISS, reconnect with the old Pier and bring it out of orbit. Since its old module will be flooded in the Pacific Ocean, the employees of Roskosmos gave Progress playfully the nickname Gerasim. Interestingly, in the case of the complete departure of the Americans from the ISS, the de facto orbital station will become Russian.